Microsoft Announces Pay Increases Are On The Way Amid Increased Competition For Employees
Amid the turmoil in the tech industry, Microsoft CEO Satya Nadella announced employees should expect their pay to increase.
The plan involves the tech company doubling its budget for merit-based salary increases. It also involves increasing its range of stock options by at least 25% for senior director-level employees and below.
Nadella justified the increase in a memo on Monday. His justification boiled down to inflation and competition among fellow tech companies for talent. He wrote that "time and time again, we see that our talent is in high demand."
"We are nearly doubling the global merit budget. Merit budgets will vary by country, based on local market data, and the most meaningful increases will be focused where the market demands and on early to mid-career levels. We are also increasing Annual Stock ranges by at least 25 percent," Nadella wrote in the memo obtained by Geek Wire.
Microsoft confirmed the news to CNBC in a statement. The statement acknowledged that "this increased investment in our worldwide compensation reflects the ongoing commitment" to employees. With inflation still sitting at a 40-year high, some tech companies like Microsoft are struggling in the post-pandemic era.
Uber announced spending and hiring cuts earlier in May. Around the same time, Meta announced a slowdown in hiring for mid-level and senior roles. Smaller companies like Robinhood announced a 9% cut in its workforce. Carvana also announced a cut in its workforce.
Microsoft's announcement presents a different take on the post-pandemic economy. However, it is not the only tech company that announced pay increases. Amazon announced it would double pay for corporate employees and Alphabet also announced a pay raise for workers.
However, it is not just inflation that leads to these changes. Supply chain woes and the Russian invasion of Ukraine also take a toll on the tech business. It is unclear whether increasing or decreasing spending will bring a better outcome for tech companies.
As of 1:45 pm ET, Microsoft stock stat at $264.57, up $3.07 or 1.17%.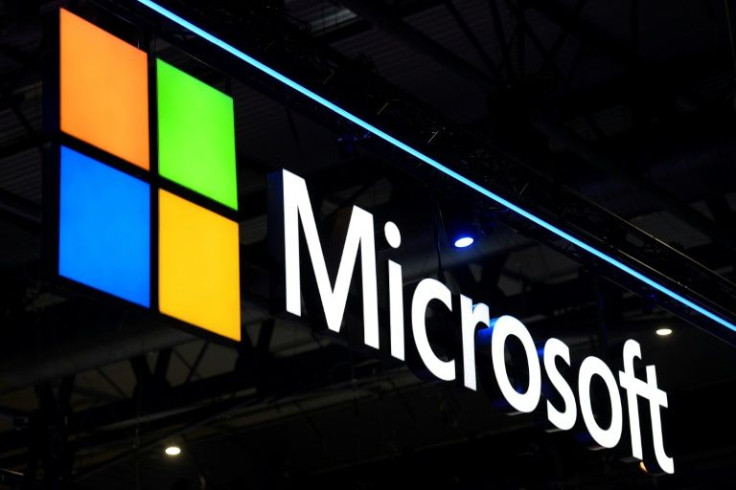 © Copyright IBTimes 2023. All rights reserved.