Microsoft Axes Windows Phone Jobs: 7,800 Positions Lost Total, Impairment Charges Of $7.6 Billion Relating To Nokia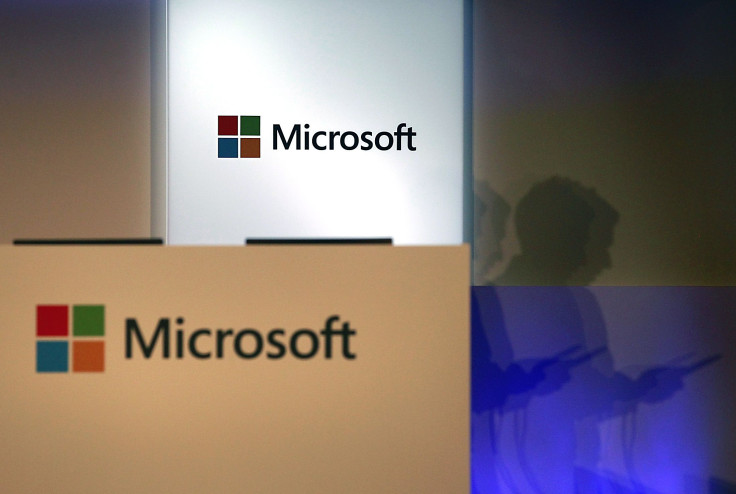 Microsoft announced Wednesday significant layoffs in its phone business, axing 7,800 positions and taking a restructuring charge of $750 million to $850 million. The job cutbacks are coming primarily from the foundering smartphone division, which has struggled to make headway against iOS and Android competitors.
According to Fortune, the company will also record $7.6 billion in impairment charges from the acquisition of Nokia's devices and services division. Based on Microsoft's reported head count, the cuts represent a 6 percent reduction of the workforce.
CEO Satya Nadella called for "tough choices" in an internal memo earlier this year, signalling that he might be ready to make some serious changes to the phone division. In the third quarter of fiscal year 2015, it posted a phone-hardware gross margin of negative $4 milion. These cuts seem to be one of those "tough choices."
A year ago, Microsoft announced cuts of 18,000 jobs, about 14 percent of its workforce. Speaking to the New York Times about those layoffs, George F. Colony, chief executive of Forrester Research, said: "I think this is a jolt to the culture, which is really needed."
© Copyright IBTimes 2023. All rights reserved.