Microsoft Going ?Carbon Neutral? On July 1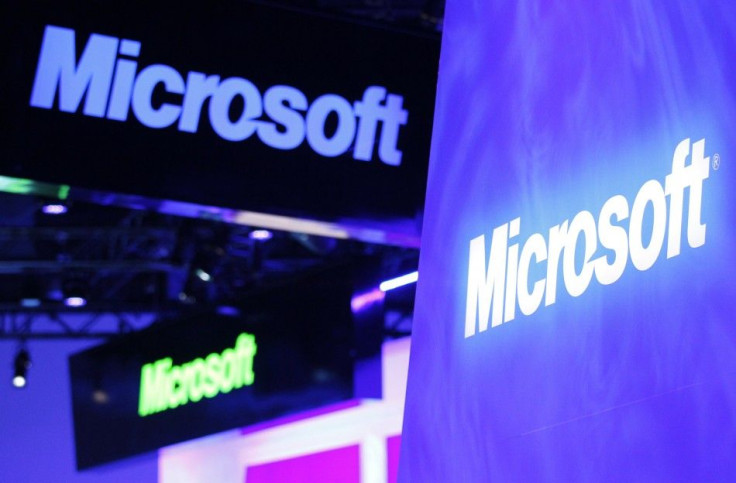 Microsoft (Nasdaq: MSFT), the world's biggest software company, said this week it will go carbon neutral on July 1, the start of its new fiscal year.
The company will establish a series of new internal carbon fees for all its units that could raise as much as $10 million annually, chief environmental strategist Rob Bernard said.
The goal is to save money for the Redmond, Wash., software giant, which is a major user of power and runs data centers in more than 100 countries.
The price will be based on market pricing for renewable energy and carbon offsets, Bernard said.
With the carbon offset, Microsoft will be among very few companies seeking to pay for generating carbon dioxide. Royal Dutch Shell (NYSE: RDS.A), Europe's No. 1 energy company, has one, with a $40 per ton tax on carbon.
The U.S. doesn't have a national emissions or carbon tax, although one had been suggested by President Barack Obama but bitterly opposed by the Republican Party and energy interests.
As a multinational, Microsoft operates in many countries with emissions taxes, including many European nations, Australia and South Korea. China has said it might establish a carbon tax this year.
Microsoft shares closed at $30.70, down 5 cents, in Thursday trading.
© Copyright IBTimes 2023. All rights reserved.
FOLLOW MORE IBT NEWS ON THE BELOW CHANNELS