Microsoft Livid After Samsung Disables Windows Updates, Including Security, On Tablets And PCs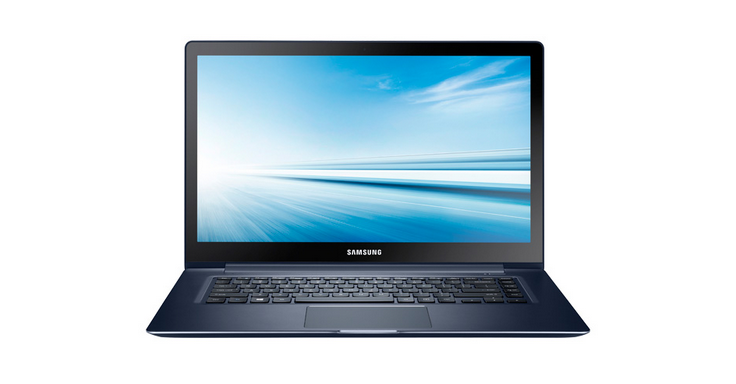 Samsung has disabled Windows Update on some of its computers to stop Microsoft updates from interfering with custom drivers. Upon bootup, Disable_Windowsupdate.exe will run and change Windows Update to ask before installing updates, even if the user specifically chooses to install updates automatically.
The issue, first discovered by Microsoft MVP Patrick Barker, could leave Samsung computers vulnerable to security flaws and hackers as Microsoft patches flaws using the Windows Update system. Updates also address stability and performance, meaning computers may miss out on fixes for software crashes and data loss.
When Barker asked Samsung for an explanation, they said: "When you enable Windows Update, it will install the Default Drivers for all the hardware on laptop, which may or may not work. For example, if there is USB 3.0 on laptop, the ports may not work with the installation of updates. So to prevent this, the SW Update tool will prevent the Windows updates."
Microsoft responded by condemning the practice. According to VentureBeat, Redmond said: "Windows Update remains a critical component of our security commitment to our customers. We do not recommend disabling or modifying Windows Update in any way as this could expose a customer to increased security risks. We are in contact with Samsung to address this issue."
Sansung told the news site: "It is not true that we are blocking a Windows 8.1 operating system update on our computers. As part of our commitment to consumer satisfaction, we are providing our users with the option to choose if and when they want to update the Windows software on their products. We take product security very seriously and we encourage any Samsung customer with product questions or concerns to contact us directly at 1-800-SAMSUNG."
The company does not address the fact that Samsung is disabling all automatic Windows updates, rather than blocking a specific one. On products affected, Samsung asks users to use "SW Update" to download new patches and drivers. Although other manufacturers include software updaters for custom drivers, it is not standard practice to disable the Microsoft updater as well.
It is not clear how many computers are affected, but a post from April 28 on the Microsoft forums complaining about the issue shows that it has been an issue for at least a few months.
© Copyright IBTimes 2023. All rights reserved.