Microsoft (MSFT) Bought Much Of Nokia (NOK) -- Here Are 4 Facts About The Finnish Phonemaker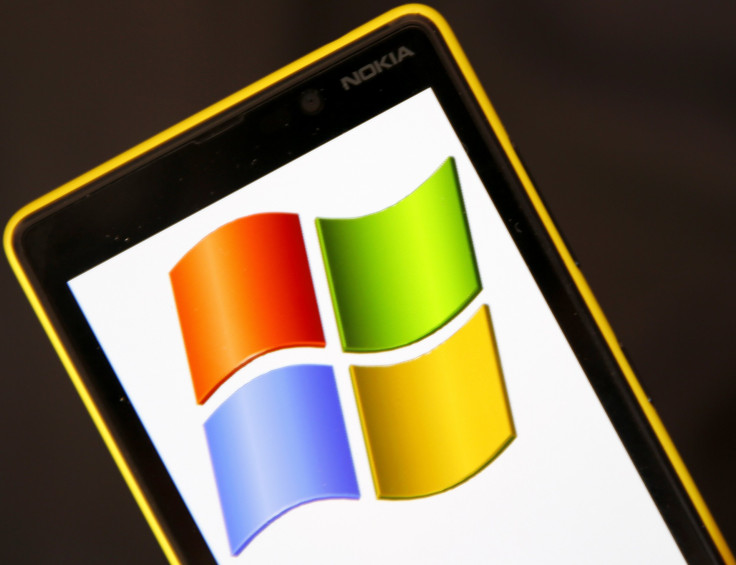 During the last two decades, Microsoft Corporation (Nasdaq:MSFT) led the charge in personal computing.
Windows-powered Dells and HPs still serve as business workhorses. Microsoft Office remains standard in offices across numerous industries and sectors. But the smartphone revolution, with Apple Inc. (Nasdaq:AAPL) at its forefront, soared past the company, which later scrambled to release the Windows Phone – three years after the first-generation iPhone hit stores.
But, on Tuesday, the tech giant announced the purchase of Nokia Corporation's (NYSE:NOK) phone business for $7.17 billion.
The acquisition seemed fitting. Just as Microsoft brought the blue glow of desktop monitors into so many homes, the Finnish phonemaker pioneered mobile telecommunications, starting work on the first-ever "car phone" – the automobile accessories complemented the beeper for the ultimate in 1990s tech savvy – in 1966.
Here are four other facts you may not have known about Nokia:
1. The company is over 150 years old – obviously it wasn't always making electronic hardware?
Right. It started by making one of the oldest and most successful communication technologies in history: Paper. What began as a single groundwood pulp mill in the southwestern Finnish down of Tampere expanded by 1968 to a second mill near the two of Nokia, nine miles away. There, the company began producing hydroelectricity alongside paper.
2. So, that's where the name comes from?
The second mill, built on the banks of the Nokianvirta river. The waterway remains flanked by thick green woodlands and small mills, to this day. Kayakers' videos from the river, posted on YouTube, show it as an idyllic Scandinavian wooded haven.
3. If Microsoft now has the smartphone patents and technology, what's left of Nokia?
The Next Web answers that question with two words: Its technologies. Nokia still runs a strong mobile broadband business through NSN. It also licensed – but did not sell – to Microsoft its patents for its HERE mapping business. And Nokia will still grow its patent business, though it granted Microsoft a 10-year license to its patents, in addition to a four-year agreement to use its HERE technologies, when the transaction closes.
4. Where does Nokia CEO Stephen Elop factor in?
Microsoft CEO Steve Ballmer is stepping down in the next 12 months, and Nokia CEO Stephen Elop, who said Tuesday he would join the Redmond, Calif. company as head of devices and services, and Ballmer told the Seattle Times that Elop has been shortlisted as a candidate for the job. A Canadian, he became the first non-Finn to lead Nokia three years ago. He gained some notoriety in 2011 when an employee leaked his "burning platform" memo, in which he encouraged his teams to leap into unfamiliar territories to generate ideas that would truly innovate the smartphone. "While competitors poured flames on our market share, what happened at Nokia? We fell behind, we missed big trends, and we lost time."
Now, under Microsoft's roof, can it regain what it's lost?
© Copyright IBTimes 2023. All rights reserved.