Microsoft Surface Pro 5 Release Date, Price And Top 7 Features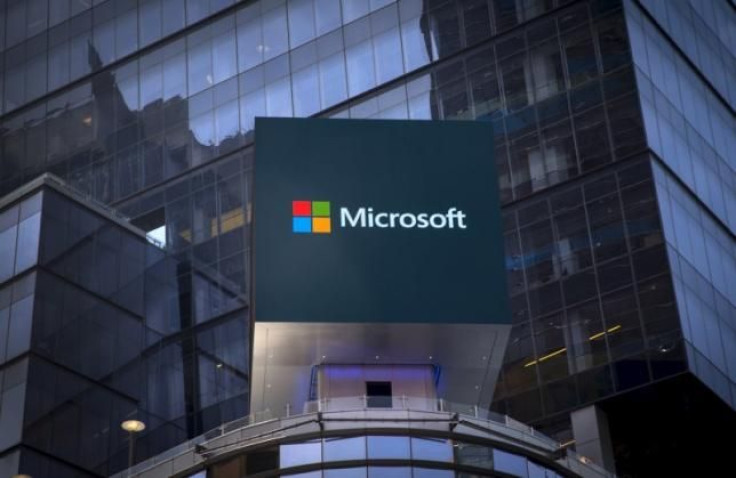 Microsoft had released the Surface Pro 4 and Surface Book in October 2015. Speculations suggest that the Redmond giant may release Surface Book 2 in July to take on MacBook Pro 2016 that is likely to get unveiled at the WWDC (Worldwide Developers Conference) in June. The rumor mill is also claiming that Microsoft is also working on Surface Pro 5.
Microsoft Surface Pro 5 release date and price
Since Microsoft had announced the Surface Pro 3 in June, CNET has reported that Microsoft may announce the Surface Pro 5 as early as next month. Rumors indicate that the entry-level version of Surface Pro 5 will carry a price tag of $899. Its Intel Core i7 edition is likely to be priced at $999 and the advanced version powered with Core i7 processor is expected to cost $1,599.
Here are the top 7 features that are expected to be available on the Surface Pro 5:
Larger 4K Resolution Screen
The Microsoft Surface Pro 5 is expected to arrive with a larger screen of 13.3 inches. It is speculated to support 4K resolution.
Kaby Lake Processor
Rumors have it that the Kaby Lake processor from Intel will power the Surface Pro 5. It is expected to carry improved graphics and deliver longer battery life that will help in improving overall performance of the device. However, since the Kaby Lake processor is expected to get announced later this year, other rumors are suggesting that the Surface Pro 5 may continue to feature Intel Skylake chipset.
Surface Pen
The Surface Pen is expected to arrive with several improved features. Some of which include power switch, a charging port and an LED for showing alerts.
Larger Battery
One of the drawbacks of Surface Pro 4 is the performance of its battery. The Surface Pen is expected to arrive with a larger battery that may last for up to 7 hours compared to 5-6 hours battery backup of Surface Pro 4.
Fingerprint Reader
Currently, users can access fingerprint security on Surface Pro 4 only through the TypeCover that can be purchased separately. Speculations indicate that the Surface Pro 5 will be featuring a fingerprint reader on the device itself.
USB Type-C
Rivals of Surface Pro 4 tablet such as Chromebook Pixel and MacBook feature USB Type-C port. However, the Surface Pro 4 lacks it. Hence, the Surface Pro 5 is heavily pegged to feature.
Windows 10 Anniversary Update
The Surface Pro 5 is expected to release with Windows 10 Anniversary Update. It is expected to come with improvements to Start Menu, notifications area, Windows Store, Windows Hello and Cortana.
© Copyright IBTimes 2023. All rights reserved.