Microsoft In Talks To Acquire Gaming Chat Platform Discord For More Than $10 Billion
KEY POINTS
Discord raised $140 million last December
It has over 140 million active monthly users
Discord Nitro can boost Xbox subscriptions
Microsoft Corp. is intent on buying San Francisco-based Discord Inc., whose gaming chat platform boomed during the COVID-19 pandemic. The Xbox owner could shell out about $10 billion for the provider of Nitro.
The move was first reported by VentureBeat. Discord, previously courted by Amazon and Epic Games, raised $140 million in a funding round led by Greenoaks Capital in December, taking its valuation to $7 billion.
Discord and Microsoft were yet to respond to the report.
Discord has over 140 million monthly active users and 6.7 million active servers, according to a Business of Apps report.
Bloomberg Intelligence Analyst Matthew Kanterman said, "Microsoft possibly acquiring Discord makes a lot of sense as it continues to reshape its gaming business more toward software and services. There's a big opportunity to bundle Discord's premium offering, Nitro, into the Game Pass service to drive more subscriptions from the last reported 18 million."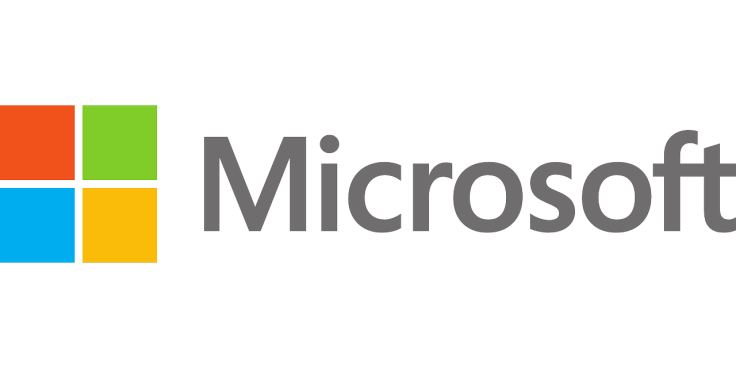 Media reports suggested that Xbox Chief Phil Spencer is in direct communication with Discord to discuss the deal. However, the final call will be taken by gaming chat platform's founder and CEO Jason Citron.
"We expect Xbox to remain acquisitive to keep bolstering the value proposition of Game Pass and drive subscriptions higher," Kanterman said.
Last September, Microsoft spent $7.5 billion for ZeniMax Media, the parent company of game publishing giant Bethesda Softworks known for its Doom, Fallout and The Elder Scrolls franchises.
Discord's success started gaining pace when League of Legends and Fortnite e-sports players used the app for in-game communications. During the pandemic, Discord gained huge traction for its free video, voice, and text services.
The gaming chat platform soon became a social platform for virtual entertainment. In its transparency report, Discord has claimed to have banned 5.2 million accounts between April and December last year. Most of the reasons included revenge porn, spam, and hate speech. The gaming chat platform now plans to release its report on a semiannual basis.
Discord's popular and verified servers include PUBG Mobile, Clash Royale, Minecraft, ZombsRoyale, Rainbox Six Seige, SpellBreak and Valorant.
© Copyright IBTimes 2023. All rights reserved.