'Midnight's Children' sees daylight after a secret walk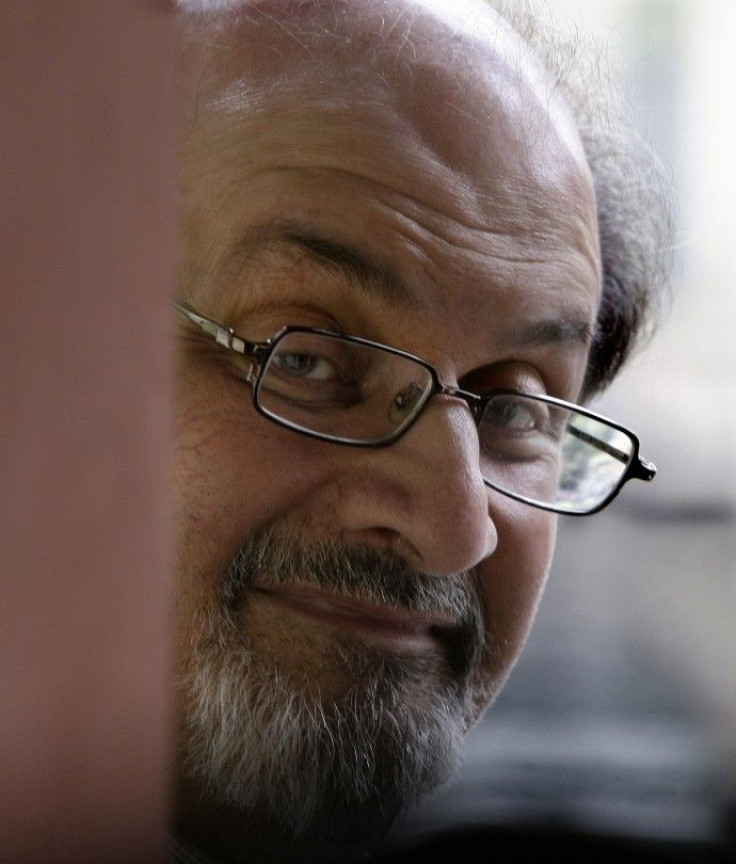 Battling all objections from Iraq, the first film adaptation of controversial author Salman Rushdie's "Booker of Bookers novel Midnight's Children has finished shooting in Sri Lanka.
Deepa Mehta, a Canadian director started directing the project secretly in the South Asian island, Srilanka, since 2010 to avoid problems with religious fundamentalists.
He's got the Muslims, Mehta told the Canadian newspaper The Globe and Mail, which was granted access to the sets before the completion of filming on Sunday. And I've got the Hindus.
Mehta had previously faced a lot of objections from the orthodox Hindus in India for her portrayal of lesbianism, which made her skeptical about shooting in India, though it's her native country.
Rushdie, the British writer was similarly paranoid about the Islamic counterpart. His novel The Satanic Verses had earned a fatwa from Iran's Islamic regime in 1989 sentencing him to death, which had forced him to stay in hiding.
"One of the things that liberal opinion in the West doesn't understand is that there actually is an enemy. There actually is an enemy that means us harm. And they're not just going to go away if you're nice to them," Rushdie said in his blog. But it's also important to remember that that enemy is also an enemy of people in Muslim countries. As I say, the people most oppressed by the Pakistan-based Kashmiri radicals are the people of Kashmir, who are Muslim. The people oppressed by the Taliban are Muslims in Afghanistan. Today in Iraq the people who are being killed by Muslims are other Muslims. After a silent walk of three months, shooting of Midnight's Children was almost derailed, when Iran came to know about it.'
Sri Lankan authorities had reversed their approval for the production after a complaint from Tehran.
After appealing against the ban, Mehta could finally earn permission from Sri Lankan President Mahinda Rajapakse to continue with it.
Finally Sri Lankan production company the Film Team, which co-ordinated the production, confirmed filming of the 600 page novel had been completed at the weekend.
© Copyright IBTimes 2023. All rights reserved.