Mike Tyson Says LeBron James Blocked His View Of Mayweather-McGregor Fight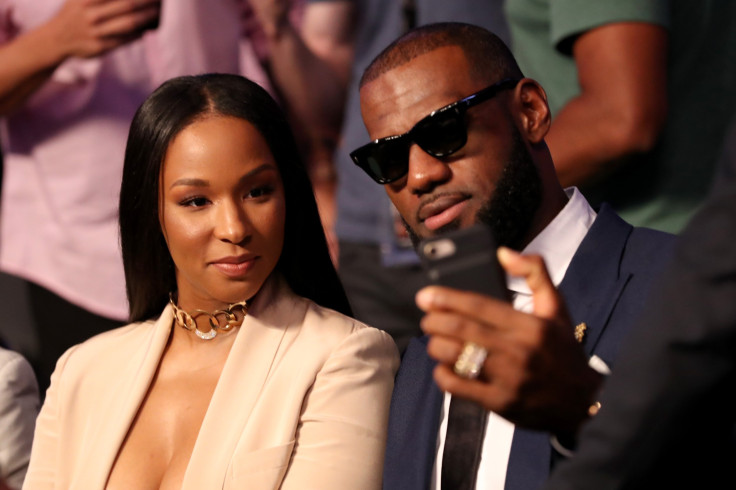 Most celebrities who attended the super-match between Floyd Mayweather Jr. and Conor McGregor at the T-Mobile Arena on Aug. 26 in Las Vegas might have had a decent view of the event — expect for retired boxer Mike Tyson. He claimed that NBA superstar LeBron James blocked his view of the match.
Tyson appeared on DJ Whoo Kid's SiriusXM Shade 45 radio show Tuesday and explained that he had to watch the fight from the video board. Tyson stands at 5-foot-11 and apparently had trouble viewing the fight behind James who is a lofty 6-foot-8.
"[LeBron is] around 10 foot tall, so when he stood up, I looked up at the fight [on the video board] on the ceiling," Tyson told DJ Whoo Kid. "They had the little tubes on the ceiling. I watched it on the ceiling. I was like, 'God, this guy's tall.' "
Besides his complaint, Tyson said he enjoyed sitting ringside between A-list celebrities. He applauded McGregor for extensively promoting the fight.
"I thought it was cool," Tyson said of the fight. "Without him promoting the fight, the fight doesn't make that money."
DJ Whoo Kid asked Tyson if he would be interested in a return to the boxing ring and the retired boxer explained that it would be very unlikely.
"I don't want to [fight] no more. I'm not the same person no more," Tyson said. "You got to be a certain kind of person for that."
"Everyone got their money's worth," he added, referring to viewers who dished out nearly $100 to watch the fight from home.
Those who opted to stay home helped the fight reach record-breaking viewership. The fight garnered between 4 million and 5 million pay-per-view sales, according to numbers gathered by Showtime PPV. The pay-per-view channel estimated that the fight had about 50 million U.S.-based viewers which added up to about one out of six Americans, according to numbers released by Showtime PPV Friday.
The fight may overtake the 4.6 million viewers Mayweather produced when he fought Manny Pacquiao in 2015, according to Showtime PPV. Viewers paid exactly $99.95, which could amount to about $450 million in television income.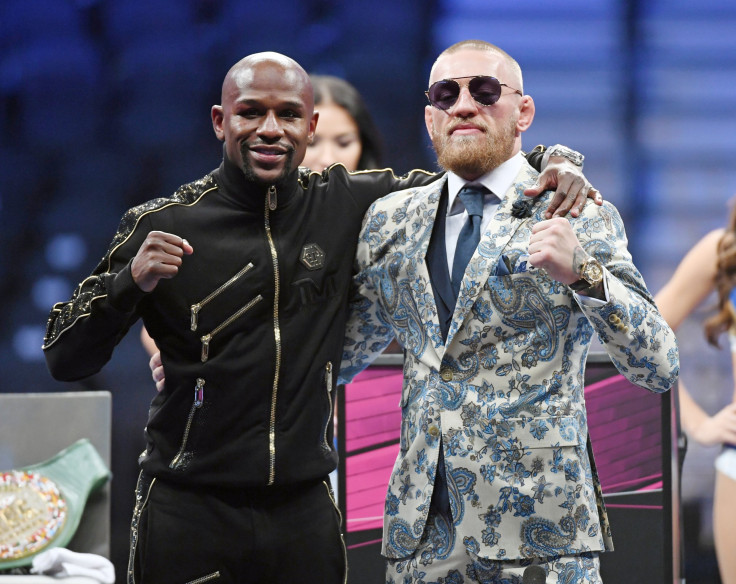 Head of Showtime Sports Stephen Espinoza claimed the numbers could increase as more figures trickle in. He said he had no doubt that a record will be set. He added that the fight proved to be a massive business success.
"It's a little soon to be predicting a record," Espinoza told the Associated Press Saturday. "But the record is definitely within reach."
"I'd absolutely call this a complete success," Espinoza added. "This was a fight that had massive expectations in both the fight itself and the business results. It lived up to those expectations in every respect."
The pay-per-view data included the number of streams counted on the Showtime and UFC apps along with satellite and cable purchases. Streaming issues stalled the fight momentarily but Espinoza explained that the streaming numbers satisfied Showtime PPV.
"We were particularly pleased with the digital streaming aspect," Espinoza said. "It was our first venture going direct to consumers on Showtime and we were thrilled. We generated over four times the buys we had expected online."
© Copyright IBTimes 2023. All rights reserved.