Milwaukee Bucks News: When Will John Henson Return From His Wrist Injury?
Milwaukee Bucks forward John Henson had successful surgery Tuesday to repair a torn ligament in his left wrist, according to the Milwaukee Journal-Sentinel. Henson, who has a left-handed hook shot as part of his arsenal, was injured on Nov. 6 while the Bucks faced the Portland Trail Blazers.
While no timetable has been provided by the Bucks, the star reserve is expected to return after three months. The Bucks' final regular-season game is on April 10.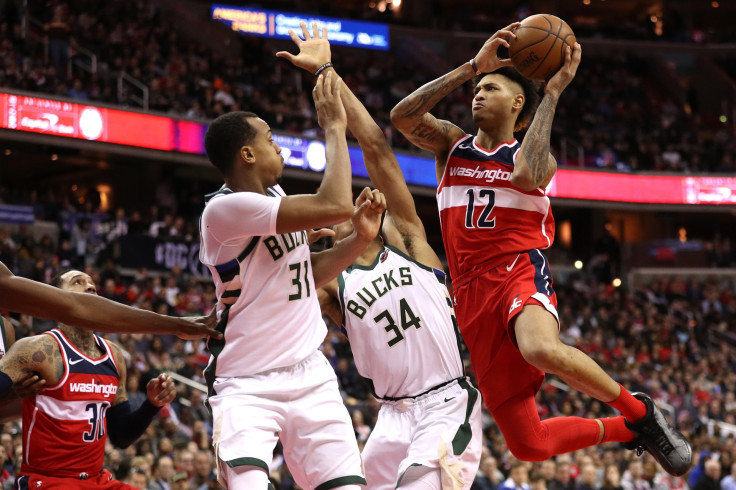 In 14 games, Henson averaged 5.6 points, 5.1 rebounds and 1.0 assists. He shifted his shot selection this season, attempting 31 three-point shots after only attempting a combined total of 13 since entering the league in 2012.
The 27-year-old is coming off one of his best seasons. In 2017-18, Henson averaged 8.8 points, 6.8 rebounds, 1.5 assists and 1.4 blocks. He shot 57.2 percent from the field last season.
© Copyright IBTimes 2023. All rights reserved.