Missing Hiker Esther Wang Update: 16-Year-Old Found After Frantic 54-Hour Search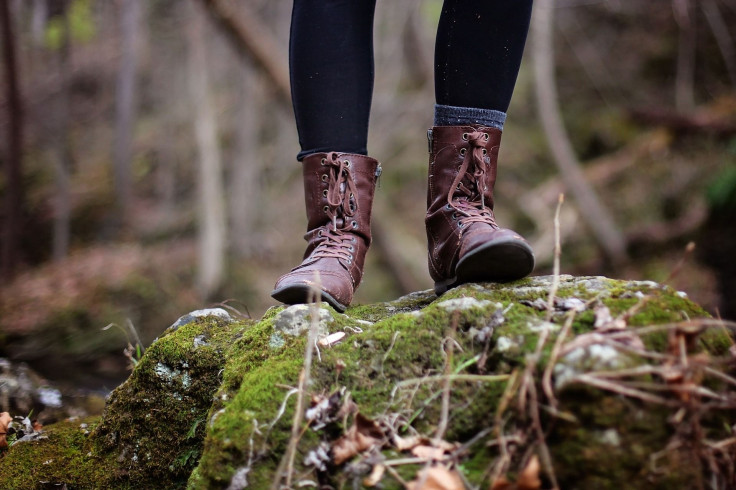 KEY POINTS
Wang got separated from her hiking group Tuesday
A total of 16 teams were deployed to conduct an extensive search
'She is healthy, she is happy and she is with family,' RCMP Superintendent Wendy Mehat said
A 16-year-old girl, who was reported missing after becoming separated from her hiking group in the vast Canadian wilderness, has been located unharmed following an intense 54-hour search.
Esther Wang was found safe in Golden Ears Park, located in British Columbia, Royal Canadian Mounted Police announced Friday.
"She is healthy, she is happy and she is with family," RCMP Superintendent Wendy Mehat said in a statement.
According to officials, Wang had separated from her hiking group Tuesday at approximately 3 p.m. while they were on the East Canyon trail. Following unsuccessful attempts by the group to locate her independently, their leader reached out to park officials, who subsequently contacted the RCMP for assistance.
During the two days that Wang was missing, a total of 16 teams were deployed to conduct an extensive search effort dedicated to locating her.
On Thursday night, Wang managed to find her way back onto the very same trail where she got lost. A medical team evaluated her condition at the scene and was reunited with her family later that evening, police confirmed.
Staff Sgt. Keith Schendel said Wang mistakenly took a wrong turn while descending the mountain. Eventually, she managed to navigate her way back up the mountain off the designated trail and discovered a spot to rest. With provisions of food and water, she endured two nights on the mountain before locating a waterway that eventually guided her back to the trail, City News reported.
"She's fine, just extremely fatigued and sore, bitten by mosquitoes. So she's going to be taking some time to rest and then we'll figure out in more detail exactly where the wrong turns were taken and all that kind of stuff," Schendel said.
RMSAR search manager Ryan Smith said that due to the challenging terrain within Golden Ears Provincial Park, search and rescue operations encountered obstacles that hindered their progress. The difficult terrain, coupled with the dense tree canopy, posed difficulties for drones and helicopters, potentially delaying their ability to locate Wang promptly.
© Copyright IBTimes 2023. All rights reserved.