Missing London Schoolgirls May Be Headed To Syria To Join ISIS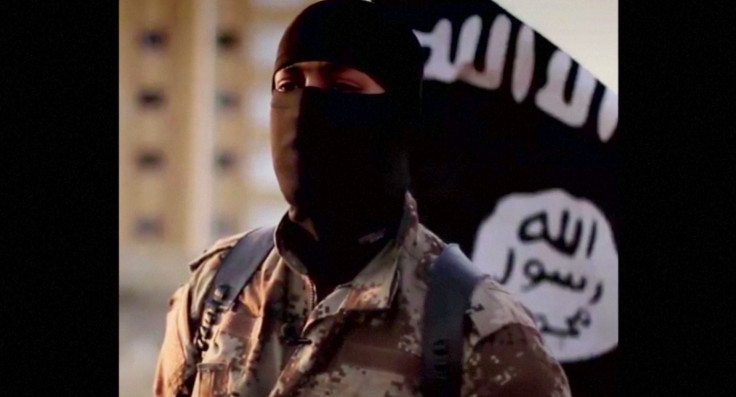 Three schoolgirls from east London, missing since Tuesday, could be heading toward Syria to join the Islamic State group, British authorities said Friday. U.K.'s counter-terrorism police have launched an international search for the teenagers, according to media reports.
Authorities said that the girls -- Shamima Begum, 15, Kadiza Sultana, 16, and another 15-year-old whose name was not disclosed -- had boarded a Turkish Airlines flight to Istanbul, which landed on Tuesday evening. Turkey has been the major entry point for foreign jihadists seeking to enter Iraq and Syria.
"If we are able to locate these girls while they are in Turkey, there is a possibility we can bring them home to their families," police commander Richard Walton, of Scotland Yard's counterterrorism unit, reportedly said. "We are reaching out to the girls using the Turkish media and social media in the hope that Shamima, Kadiza and their friend hear our messages, hear our concerns for their safety and have the courage to return now."
Shamima is believed to be traveling under the name of her 17-year-old sister Aklima Begum, authorities said, according to a BBC report.
Police said that the trio, who are students of the Bethnal Green Academy, are friends with a fourth teenager who travelled to Syria in December to join ISIS. Investigators had, at the time, reportedly questioned the three girls about the whereabouts of their friend.
"We are concerned about the numbers of girls and young women who have or are intending to travel to the part of Syria that is controlled by the terrorist group calling themselves Islamic State. It is an extremely dangerous place and we have seen reports of what life is like for them, how restricted their lives become," Walton said, in a statement. "The choice of returning home from Syria is often taken away from those under the control of Islamic State, leaving their families in the U.K. devastated and with very few options to secure their safe return."
In recent months, reports of several women from Western countries traveling to Syria to join ISIS have triggered concerns about radicalization in Europe. According to an earlier report by The Guardian, women and girls, many of them as young as 14, constitute 10 percent of those leaving Europe, North America and Australia to join militant groups in the Middle East. France is believed to have the highest number of female jihadi recruits, the Guardian reported.
© Copyright IBTimes 2023. All rights reserved.