Missing Nigerian Girls Latest Update: Government Won't Let Chibok Students Return Home For Christmas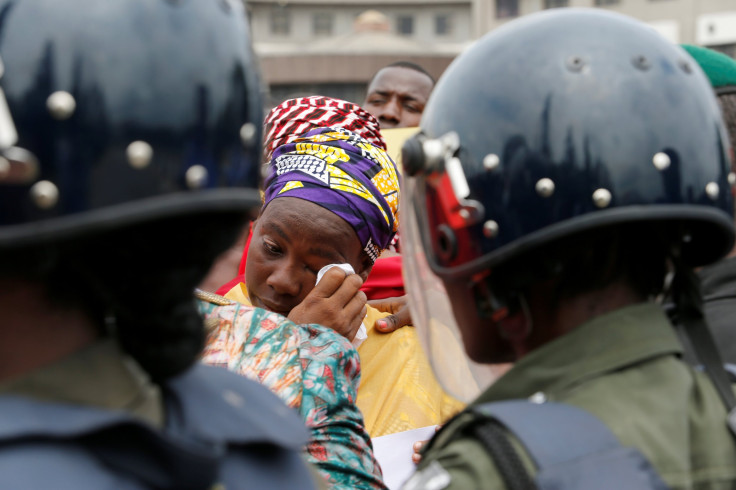 Some of the girls who were kidnapped by Boko Haram militants from a boarding school in Nigeria in April 2014 were prevented by government officials from spending Christmas at home with their families, according to relatives and a lawyer Tuesday.
A number of the 276 girls abducted from a government boarding school by the Islamic extremist group had been reportedly held in government custody in the Nigerian capital city of Abuja for trauma therapy and rehabilitation since the incident. But some of those girls demanded government officials take them to their hometown of Chibok in the northeastern part of the country to be with their families on Christmas Day.
When many of the girls rejected efforts from Nigerian government authorities to fly their parents to Abuja, they were flown to Chibok on Christmas Eve and housed at the residence of a Nigerian legislator. But the girls never ended up seeing their families on Christmas Day, according to human rights lawyer Emmanuel Ogebe. Rather, the girls were forced to wait until Dec. 26 to see their families when Borno state Gov. Kashim Shettima arrived at the home they had been staying at to take pictures of them officially being brought to their parents.
Human rights lawyers have raised questions over the Nigerian government's treatment of the girls since 21 of them had been freed in October by negotiations overseen by the Swiss government and the International Committee of the Red Cross.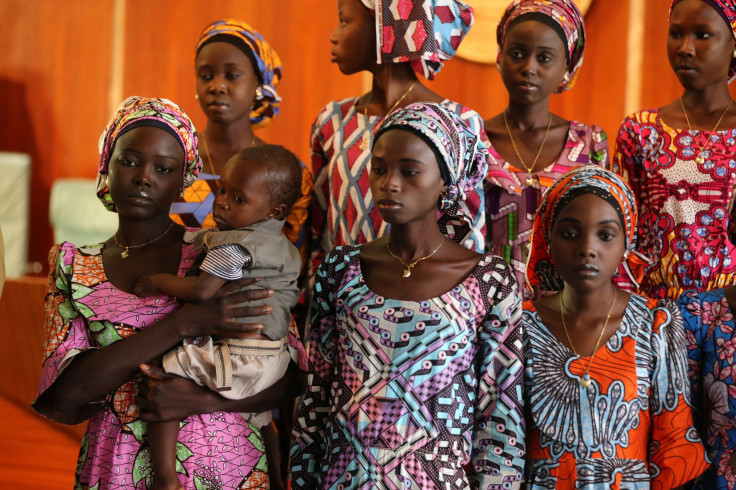 "In terms of a Christmas family reunion, this has got to rank amongst the world's most spectacular failed parties," Ogebe told The Associated Press. "The Grinch — or in this case, the government — stole their Christmas this time. Not the terrorists."
One of the girl's mother and the father of another told the Associated Press that their daughter had wanted to attend Christmas mass with their families at their local churches but was told from Nigerian government officials to stay at the legislator's house. Some human rights lawyers are wondering if the girls escaped one form of captivity only to find themselves in another.
The girls between the ages of 18 and 18 suffered two years of captivity after being kidnapped while taking science exams at a government boarding school by Boko Haram militants in the Christian enclave of Chibok. The incident triggered international outrage, with First Lady Michelle Obama joining in spreading the hashtag #BringBackOurGirls. While dozens escaped hours after being captured, there are approximately 200 girls who are still captive.
© Copyright IBTimes 2023. All rights reserved.