Mitsubishi Motors To Restart Sales After Correcting Mileage Post Scandal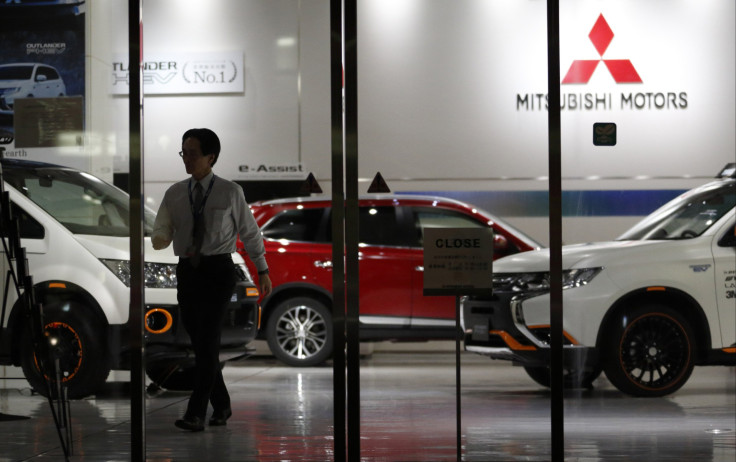 Mitsubishi Motors Corp. announced Wednesday that it is resuming sales of vehicles involved in the mileage scandal that hit the automaker earlier this year. The company has offered to compensate each buyer with 100,000 yen ($960) to make up for the extra gas.
The Tokyo-based car maker said it will start accepting orders for its eK Wagon minicar models from July 1, the Associated Press reported. The company said that the mileage for one of the models going back on sale has now been corrected to 25.8 kilometers per liter (60.7 miles per gallon) from 30.4 kilometers per liter (71.5 miles per gallon).
Mitsubishi announced earlier this month that it was booking an extraordinary loss of 50 billion yen in the current fiscal year over compensating customers who bought the affected vehicles. This figure comes in addition to the 15 billion yen the company already provided for in the financial year ended March 31, 2016.
The automaker is forecasting a 145 billion yen loss for the fiscal year through March 2017. It expects vehicle sales to drop around the world, especially in Japan.
In April, Mitsubishi said it had manipulated fuel economy for at least four minivehicle models — eK Wagon, eK Space, Dayz and Dayz Roox. The first two models were sold by Mitsubishi directly, while the other two were manufactured for Nissan Motor. Nissan has said it is taking a 34 percent stake in Mitsubishi to help its turnaround, although CEO Carlos Ghosn has stressed that the deal is not final until due diligence, as Nissan checks into Mitsubishi.
The scandal follows a massive systematic cover-up of defects that surfaced in the early 2000s — spanning decades. The company's President Tetsuro Aikawa has stepped down to take responsibility.
However, Mitsubishi said it has not been slapped any government penalties for cheating on the mileage so far.
© Copyright IBTimes 2023. All rights reserved.