Mizuho Financial Group (TOK: 8411) Did Make Loans To Yakuza Gang Members But Is Found Innocent Of Covering It Up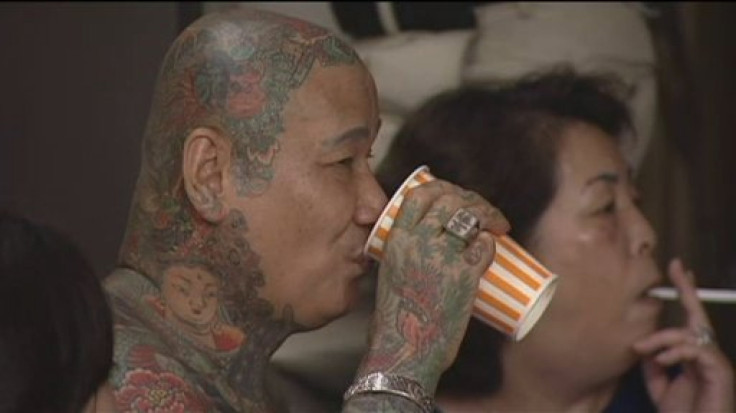 A Japanese bank was cleared of having intentionally covered up loans to Japanese criminal gangs, a Japanese government agency report said Monday.
The Mizuho Financial Group (TOK:8411) management had been accused of covering up $2 million worth of loans to Yakuza gangsters over three years ago but Japan's Financial Service Agency said that it was unintentional. However, the agency criticized the group for not doing more once the allegations came to light.
"It is highly regrettable that a bank that represents Japan was involved in such a problem and we cannot ignore the fact that such incidents were allowed to be carried on within the organization," the panel said.
The bank initially denied knowing about the loans, but it came to light earlier this month that former president, Satoru Nishibori was told about them in 2010.
Meanwhile, the bank has been told by the Financial Services Authority that it must submit a business plan that includes a "workable and concrete policy to prevent any recurrence" of similar events in the future, as well as implement a compliance structure and improve its auditing function.
The plan is due to be released on Monday.
© Copyright IBTimes 2023. All rights reserved.