Moammar Gadhafi: Dead or Alive?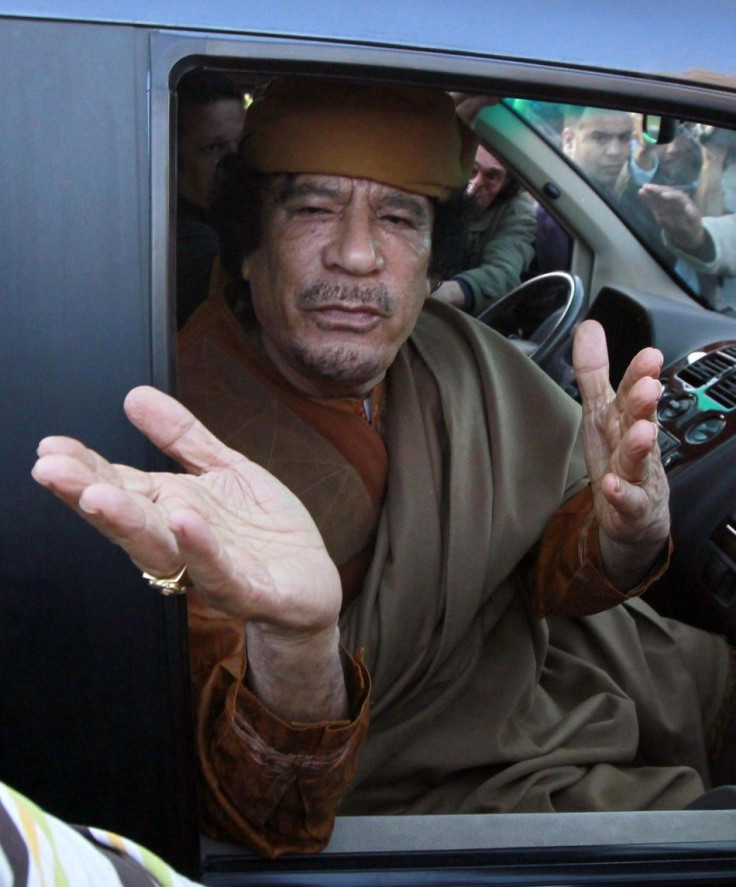 Confusion is swirling over the fate of Moammar Gadhafi.
While some reports claim the former Libyan strongman was captured and wounded in his hometown of Sirte, citing officials of the National Transitional Council (NTC), other reports said the Colonel has died from wounds he suffered during his capture.
Abdel Majid, an NTC official, initially told western media that Gadhafi was taken and wounded in his legs.
He's captured. He's wounded in both legs ... He's been taken away by ambulance, he told Reuters by telephone.
Somewhat later, Reuters said that a "senior NTC military official" stated that Gaddafi has "died of wounds suffered during [the] reported capture."
Al Jazeera also reported Gadhafi's death.
NTC also noted that by seizing the town of Sirte (after a bloody two-month siege), they have removed the last pillar of support for Gadhafi in Libya.
Meanwhile, the U.S. State Department said it could not confirm that Gadhafi has been captured.
We've seen the media reports but can't confirm them, State Department spokeswoman Beth Gosselin told Reuters.
Reuters also noted that Gadhafi was taken while trying to escape in a convoy which was being bombed by NATO warplanes, adding that the former chief of Gadhafi's armed forces Abu Bakr Younus Jabr was killed during the capture.
Ahmed Ibrahim, a cousin and adviser of Gadhafi, was also captured.
Reportedly, the news of Gadhafi's capture (or death) provoked wild celebration in the streets of the capital Tripoli. People shouted God is Great, God is Great, Gaddafi has been captured.
© Copyright IBTimes 2023. All rights reserved.