Moldova's Breakaway Region Transnistria May Be Russia's Next Target, Causing NATO To Rethink Its Force Posture In Eastern Europe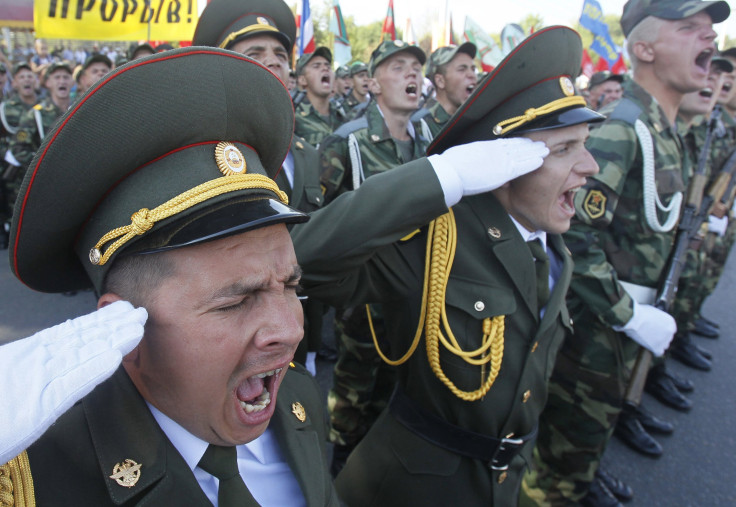 UPDATE 1:25 pm. EDT: Responding to the recent developments in the region, a NATO officials told IBTimes that "NATO respects Moldova's neutrality and supports the country's independence, sovereignty and territorial integrity. Senior NATO officials have recently held talks with Moldovan officials to reiterate this NATO position and to discuss areas where NATO and Moldova can cooperate further.
As Russia consolidates its power in the autonomous region of Crimea by taking over Ukraine's military bases there, a top NATO military commander suggested on Sunday that Moldova's breakaway region may be the area on which Russian troops will advance next.
"There is absolutely sufficient [Russian] force postured on the eastern border of Ukraine to run to Transnistria if the decision was made to do that, and that is very worrisome," Philip Breedlove, NATO's Supreme Allied Commander in Europe and a U.S. Air Force General, said.
Moldova's breakaway region of Transnistria is not recognized as an independent state by any U.N. member nation, and Moldova considers it an autonomous region within its borders. Like Crimea, the majority of the population in Transnistria are ethnic Russians.
"The [Russian] force that is at the Ukrainian border now to the east is very, very sizeable and very, very ready," Breedlove said at the Brussels offices of the German Marshall Fund of the United States (GMF), a Washington, D.C.-based think-tank. He added that Russia was acting more like an adversary than a partner, making the alliance rethink its positioning and readiness of forces in Eastern Europe. Moldova is a non-NATO member but has signed a trade agreement with Europe, which angered Russia.
Moscow's ambassador to the EU, Vladimir Chizhov, said Monday that Russia did not have "expansionist views" and that it was not looking to make a move on Ukraine itself from Crimea or the eastern border.
The latest news follows last week's appeal by the Transnistria local government asking Russia's legislative assembly to grant it citizenship and admission into the Russian Federation.
In 1992, a conflict erupted between Moldova's government and ethnic Russian separatists, leaving 300 people dead. Later that year, a cease-fire was brokered, which led to a demilitarized zone that was enforced by the Russian army.
To date, there are approximately 2,000 Russian troops stationed in Transnistria, who guard huge weapons and ammunition stockpiles.
While the majority of Moldovans see themselves as culturally close to Romania, 200,000 people in Transnistria are ethnic Russians and have Russian citizenship, which could serve as a pretext for Russian action. Moldova's population is around 4 million.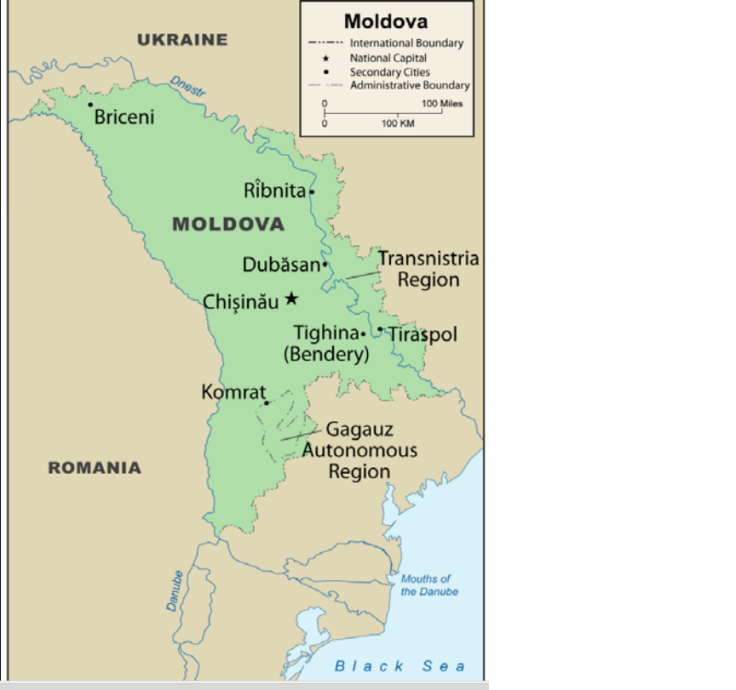 In the past, Russian leaders have asserted the right to intervene militarily in other countries to protect fellow Russians, according to a 2013 Congressional Research Service report.
This is not the first time Transnistria said it wanted to join Russia. Back in 2006, Transnistria held a referendum favoring Russian accession, which coincidentally had the same percentage of pro-Russia votes that Crimea's referendum had on Sunday, which was 97 percent.
© Copyright IBTimes 2023. All rights reserved.