More Bad News For Jack Ma's Ant Group: Why China Is Pinching Fintech Company
Jack Ma is under the firm grip of Chinese regulators. The Ant Group founder is facing demands that his fintech company rectifies a series of financial violations while overhauling its credit rating business as the country looks to break up monopoly internet companies.
The news comes as Chinese regulators put a halt to Ant Group's dual $37 billion IPO listings in Shanghai and Hong Kong last month after Ma made controversial comments about the country's regulatory system back in October. At the time, Ma had said that there are "no systemic financial risks in China because there's no financial system in China."
The comments from Ma sparked a meeting with financial regulators that are now looking to regulate Ant Group further, requiring the company to create a separate holding company to meet government regulation and capital adequacy, CNBC reported.
The announcement came from People's Bank of China Vice Governor Pan Gongsheng on Sunday, where he said that Ant Group needs to be fully licensed to continue to operate its personal credit business. Pan also called for more transparency from the firm in regards to third-party payment transactions and to avoid unfair competition, Reuters said.
Pan also criticized Ant Group's lack of corporate governance and defiance of regulatory demands as well as its illegal regulatory arbitrage, use of marketing to push competitors out, and its harm against its 730 million monthly consumers' legal interests.
In a statement to CNBC, Ant Group said it will create a "rectification" working group to implement the regulatory requirement being placed upon it.
"We appreciate financial regulators' guidance and help," the statement read. "The rectification is an opportunity for Ant Group to strengthen the foundation for our business to grow with full compliance, and to continue focusing on innovating for social good and serving small businesses."
The regulatory violations against Ant Group come as Chinese regulators announced an anti-monopoly investigation into Alibaba Group (BABA), CNBC reported. Alibaba came under fire for going forward with an acquisition of Tencent Holding Ltd., where it was fined for not obtaining official approval prior to moving forward with the deal. Alibaba Group has a 33% stake in Ant Group.
In November, China created a series of draft rules to prevent monopolies of internet firms and has warned that more scrutiny will be placed on these companies going forward.
Shares of Alibaba were trading at $219.79 as of premarket open on Monday, down $2.15 or 0.97%.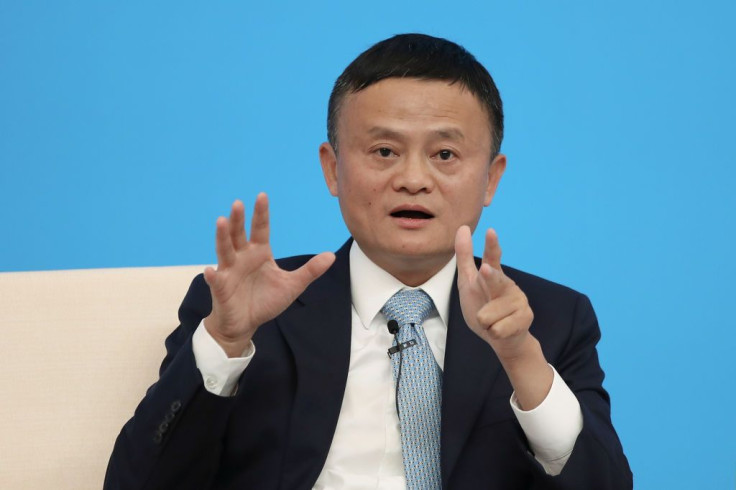 © Copyright IBTimes 2023. All rights reserved.