China Continues To Shortchange Jack Ma's Ant Group By Discouraging Lenders
After suspending Ant Group's initial public offering on Tuesday, Chinese officials are looking to further temper the financial tech giant as it considers regulating its lending platforms.
The additional measures come after a closed-door meeting with founder Jack Ma and Chinese regulators on Monday, where details of the talks were not released.
The next day, Ant Group's nearly $35 billion IPO was halted on both the Shanghai and the Hong Kong stock exchanges, where it was looking to file a dual listing. The suspension was later attributed to regulatory changes, the Wall Street Journal said.
The regulatory changes are part of an effort by the China Banking and Insurance Regulatory Commission to prevent lenders from using Ant Group's financial platforms which are designed to channel money from lenders to consumers. Officials are already asking some lenders to ensure they have compliant portfolios, sources told Bloomberg.
Under the new proposed regulations, financial platform operators would need to provide at least 30% of the funding for their loans, which puts many of Ant Group's current transactions in noncompliance as it currently funds about 2% of its consumer and small business loans. The remaining balance of its loans are financed through third parties or are packaged as securities.
According to the news outlet, Ant Group has underwritten about 1.7 trillion yuan (approximately $255 billion USD) in consumer loans and 422 billion yuan ($63 billion) in small business loans for banks and financial firms.
The exact details of the regulatory measures for the fintech industry have not been finalized by Chinese regulators. Ant Group told Bloomberg that it "will continue to support bank partners to make independent credit decisions and leverage Ant's technology platforms to serve consumers and small businesses."
Amid the IPO suspension and regulatory requirements, Alibaba (BABA), which owns one-third of Ant Group and was also founded by Ma, saw its share price take a hit, sending it down over 8% at market close on Tuesday.
Shares of Alibaba were trading at $290.81 as of premarket open on Wednesday, up $5.24 or 1.84%.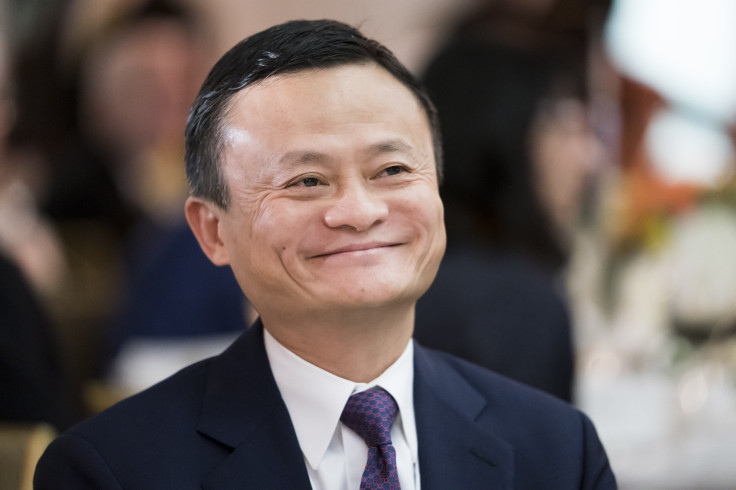 © Copyright IBTimes 2022. All rights reserved.
FOLLOW MORE IBT NEWS ON THE BELOW CHANNELS