More Layoffs At Walmart: More Than Half Of Allswell's Employees Cut
After laying off workers at its online home décor brand Hayneedle, Walmart (WMT) is continuing its push to bring its e-commerce businesses in-house with reported layoffs at its mattress brand Allswell.
According to Business Insider, 29 to 56 employees at Allswell's New York City office are affected by the layoffs that will become effective on April 24. The layoffs cut Allswell's staff in half and is reportedly an effort by Walmart to bring online functions and many of its brands inside the e-commerce unit of the company.
"Our incubation strategy was designed to create unique brands that reach niche customer audiences," a Walmart spokesperson told the news outlet. "We're integrating many of these brands as private brands within Walmart as we continue to deepen our category expertise and strengthen our ability to offer customers a larger range of products."
Walmart reportedly will continue to sell the company's mattress, bedding, and other products on the Allswell website as well as in-store at Walmart and Sam's Club stores, the Walmart spokesperson said.
The layoffs at Allswell aren't the first under Walmart as the company laid off 200 workers from Hayneedle last week – also bringing the brand into its Walmart.com division. The company has also integrated its online concierge shopping service Jet into the e-commerce unit and last year laid off a few dozen workers from its men's apparel brand Bonobos.
Shares of Walmart stock were down 0.12% as of 10:17 a.m. EST on Wenesday.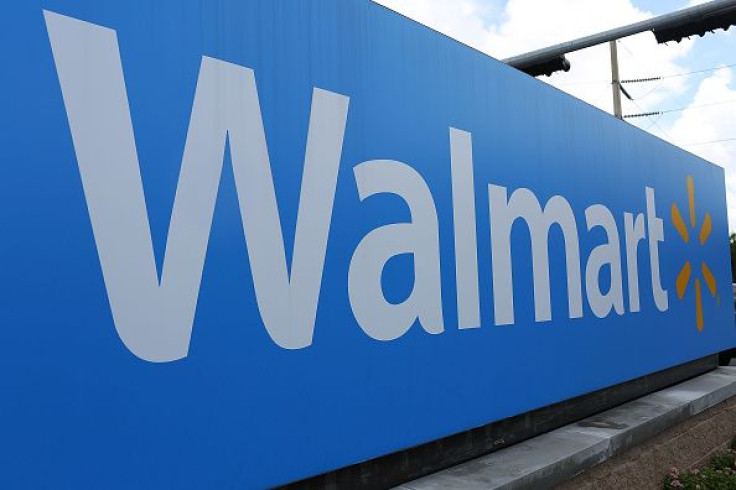 © Copyright IBTimes 2023. All rights reserved.