More Money Flowing to Targeted Media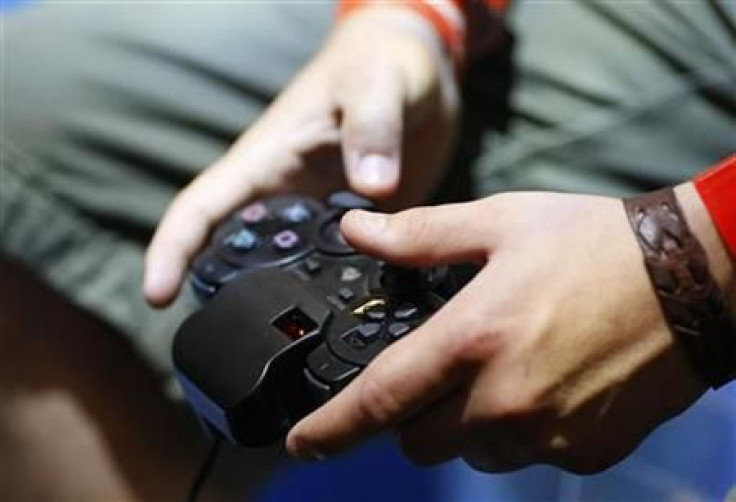 U.S. companies will spend nearly $200 billion this year on targeted media such as direct mail, text messages or product placement in video games in a major push to concentrate on narrow, valuable groups of consumers, a new study shows.
Investment group Veronis Suhler Stevenson, which conducts the annual study, forecasts that spending on so-called targeted media will rise by 7.1 percent this year. By 2015, spending will have increased to $272.5 billion, far outpacing growth in the broader economy and making it the fastest growing area of the communications industry, VSS said.
One reason for the trend is the economy, which causes companies with budget constraints to focus on their key customers, the company said. That means, for instance, a brewery may sponsor a local concert rather than put money into a scatter-shot national newspaper advertisement.
Targeted media can include product placement in video games and music videos, event marketing, direct mail, and smartphone messaging, one of the hottest investment areas given the increasing amounts of time consumers are spending on mobile media. Last year, hours spent with mobile media soared by nearly 50 percent.
Not surprisingly, the surge in spending on targeted media comes at the expense of more traditional outlets such as radio, broadcast TV and magazine publishing. At the moment, traditional media makes up about 14 percent of spending on communications. That will drop to 11 percent in 2015.
Over the same period, the share of spending on targeted media will expand from 17 to 19 percent, VVS said.
The is the 25th year VSS has put out the study, but the firm this year pushed back the publication date because of fresh signs of an economic pullback over the summer.
Overall, it said U.S. communications spending is expected to increase 4.1 percent this year and expand at a 5.5 percent compound rate through 2015 to $1.4 trillion, outpacing growth in the gross domestic product.
© Copyright Thomson Reuters 2023. All rights reserved.