Mortgages For Pricey Homes Now Cost About The Same As Loans That Get Fannie Mae Or Freddie Mac Backing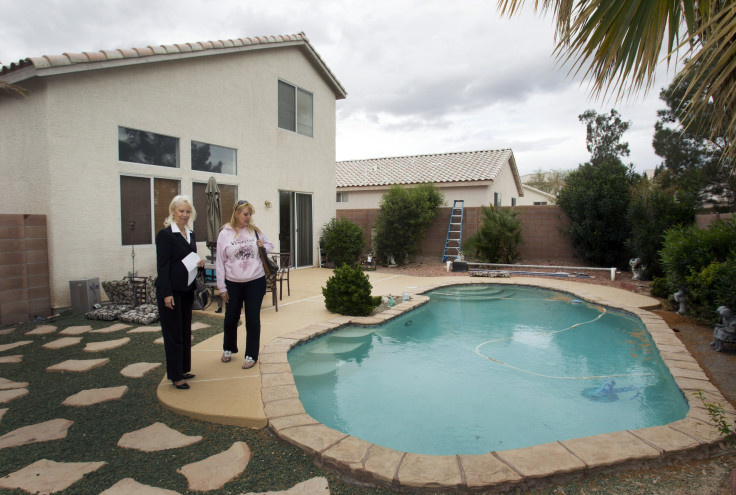 In a sign of increased confidence in the U.S. housing market, the cost of mortgages too large to qualify for government backing is nearly the same as the cost of borrowing that qualifies for lending guarantees.
The spread between the two is now narrower than it has been since the subprime mortgage crisis in 2008 pushed up the cost of private mortgage securitization, a sign that more lenders are willing to issue home-buying loans without guarantees from the government's mortgage giants Fannie Mae and Freddie Mac.
The average cost of "jumbo" home loans – mortgages with balances greater than $417,000 in most markets and $625,500 in select premium housing markets such as New York and San Francisco – average about 4.84 percent, or 21 basis points above the price of mortgages with lower balances that qualify for federal guarantees. A basis point is one one-hundredth of a percentage point.
The Financial Times reported Tuesday that this 21-basis-point spread has narrowed from a peak of 1.8 percentage points in 2008 and is considerably slimmer than the average of 50-basis points last year.
While these loans typically represent a small share of a total home lending, the narrowing spread for this small segment is a significant indication private lenders are more willing to lend to home buyers than they have been since the financial crisis.
Jumbo loans are appealing to lenders because they have higher rates and offer an opportunity to up-sell other financial products to high-net-worth customers. At the same time that jumbo loan rates have declined, Freddie Mac and Fannie Mae have raised rates on standard mortgages, helping to narrow the gap.
The two government-sponsored home financing agencies still owe $122.2 billion from their government bailout in the wake of the last financial crisis, according to ProPublica.
© Copyright IBTimes 2023. All rights reserved.
FOLLOW MORE IBT NEWS ON THE BELOW CHANNELS