Most Refinancings Maintained or Reduced Mortgage Debt in 3Q: Freddie Mac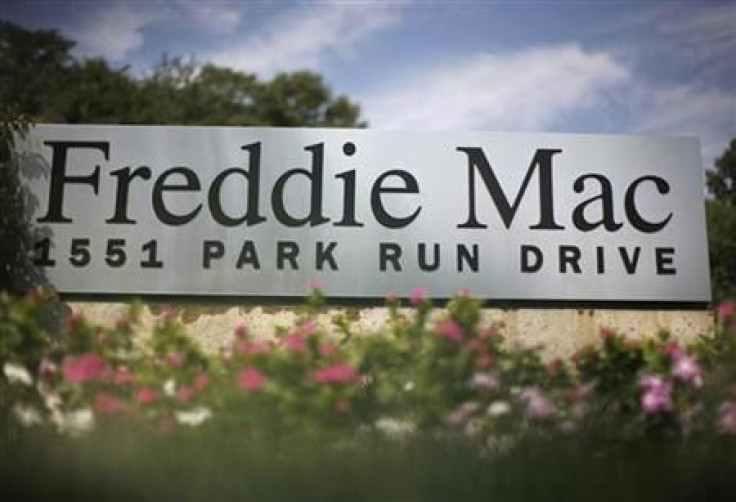 Most homeowners who refinanced their mortgages in the third quarter reduced their debt or stayed at the same loan value, according to analysis by Freddie Mac.
In the quarter, 44 percent of homeowners who refinanced had the same loan amount, while 37 percent reduced their debt.
The typical borrower who refinanced reduced their interest rate by about 1.2 percentage points. On a $200,000 loan, that translates into saving $2,500 in interest during the next 12 months, said Frank Nothaft, Freddie Mac's vice president and chief economist, in a statement.
Savvy homeowners are taking advantage of some of the lowest fixed-rates in more than 60 years to lock in interest savings. Fixed-rate mortgage rates hit new lows during September, with 30-year product averaging 4.11 percent and 15-year averaging 3.32 percent that month, according to our Primary Mortgage Market Survey, said Nothaft.
However, refinancing activity still fell below historic norms. Borrowers who increased their loan balance by at least five percent, known as cash-out brorrowers, comprised 18 percent of all refinances, down from the 1985 to 2010 average of 46 percent.
The amount of home equity converted to cash as part of the refinance was an estimated $5.3 billion, the lowest level, adjusted for inflation, since the third quarter of 1995. The value was down from $6.3 billion in the second quarter and the peak refinance of $83.7 billion during the peak of the second quarter of 2006.
The median value change of collateral property in refinancing was down seven percent over five years, a smaller drop than the 225 percent decline in U.S. home values between September 2006 and September 2011. The decrease was attributed by Freddie Mac to homes holding value better or owners making improvements that improved resale value.
© Copyright IBTimes 2023. All rights reserved.