Move Along, Moscow: Ukraine Crisis Makes Europe Question Its Dependence On Russian Gas, Turn To Mexican Energy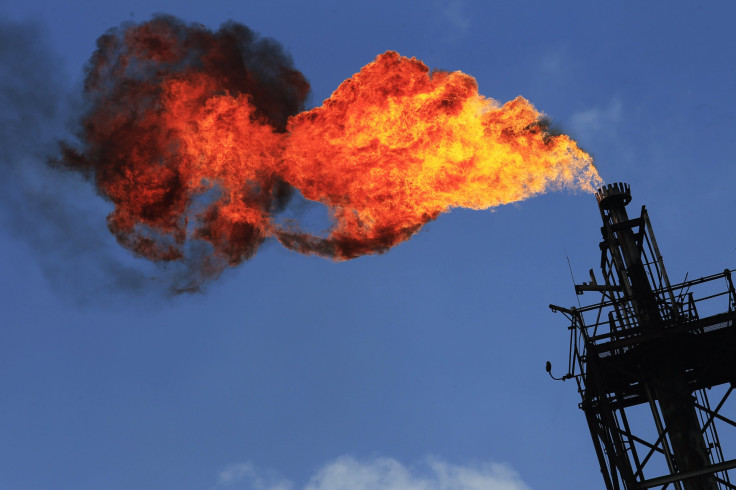 MEXICO CITY -- The crisis in Ukraine may create an opportunity for Mexico.
Because the European Union depends on Russia for almost a quarter of the gas it needs, the instability is fueling Europe's desire to find other possible suppliers.
Mexico, with an estimated 540 trillion cubic feet reserve of shale gas, can be the solution.
Spanish Foreign Minister José Manuel García-Margallo, visiting Mexico City this week, said Spain could act as a bridge between Latin America and the rest of the EU.
Spanish companies, which can process up to 100 billion cubic feet a year, could take part in the explorations and transport the gas to Europe, García-Margallo said. "Spain only uses 31 billion cubic feet a year. That extra capacity could be used to bring Mexican gas to Europe."
His proposal coincides with Mexico's energy reform, an attempt to open the country's resources to private and foreign investment. Mexico's rumored gas reserves are offshore -- and unreachable because state-owned oil company Petróleos Mexicanos (Pemex) has outdated equipment and $60 billion in debt. Partnerships with private and foreign companies would provide the funds needed to access those reserves.
The reform, approved by the Mexican Senate in April, will open the way for Mexico to become a world exporter of gas -- and it would allow for the country to stop importing a resource that it already has. Mexico imported 1.6 billion cubic feet from the U.S. in 2012, up 24 percent from the previous year.
"It is ironic that Mexico, having the resources it has, has to import gas from the U.S.," said President Enrique Peña Nieto in the presentation of the energy reform. The first partnership between Pemex and foreign companies is expected to be signed later this year.
The EU uses 16.1 trillion cubic feet of gas a year, according to numbers from non-profit Eurogas. Including non-EU nations like Norway, Turkey, Switzerland, Serbia and Bosnia, consumption goes up to 18.3 trillion cubic feet.
As much as 16 percent of the total amount of gas consumed in Europe passed through Ukraine's pipeline network, based on data reported by Gazprom and Eastern Bloc Energy.
The crisis in Crimea has not compromised this gas gateway -- so far -- but it has raised concerns in Europe over the reliability of its energy suppliers.
"This is a key geostrategic moment," said García-Margallo.
© Copyright IBTimes 2023. All rights reserved.