Mozambique Legalizes Abortion: President Signs Law Seeking To Curb High Maternal Mortality Rate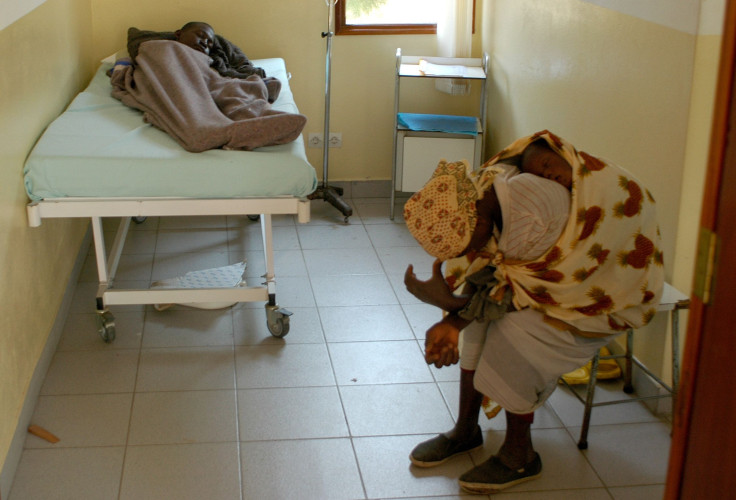 Mozambique's President Armando Guebuza has signed into law a bill that legalizes abortion in the country, making it one of the few African states to allow women the freedom of ending unwanted pregnancies, reported the Agence France-Presse. The bill had been on hold since July, when the country's parliament approved the legislation.
The new law signed by Guebuza Thursday will ease abortion regulations in the country, allowing women to electively terminate their pregnancies during the first 12 weeks, except in the case of rape, which would extend the legal period to 16 weeks. It also stipulates that abortions would have to be carried out in approved health centers by qualified practitioners, according to the AFP. Abortion had previously been legal only in the case of a threat to a woman's life or health.
Maternal mortality is still high in Mozambique, which has an estimated rate of 490 maternal deaths per 100,000 live births, according to figures from the World Health Organization. A significant number of these deaths are attributed to complications resulting from unsafe abortions. The effort to address the maternal mortality issue has been an ongoing one in Mozambique, which has slowly updated the colonial-era penal code that banned abortion entirely in response to active lobbying by the country's reproductive health community.
Mozambique is not alone in dealing with the public health consequences of unsafe abortions, which are widespread across the continent. About 1.7 million women in the sub-Saharan region are hospitalized annually for complications due to unsafe abortions, according to the U.S.-based reproductive health nonprofit organization the Guttmacher Institute. Despite this, only a handful of countries on the continent allow abortion without restrictions. Abortion is not permitted under any circumstance in 14 African states and is severely restricted in almost every other country except for South Africa, Zambia, Cape Verde and Tunisia.
© Copyright IBTimes 2023. All rights reserved.
FOLLOW MORE IBT NEWS ON THE BELOW CHANNELS