Mozilla Targets Emerging Markets With $25 Smartphone, But Low Costs Aren't Everything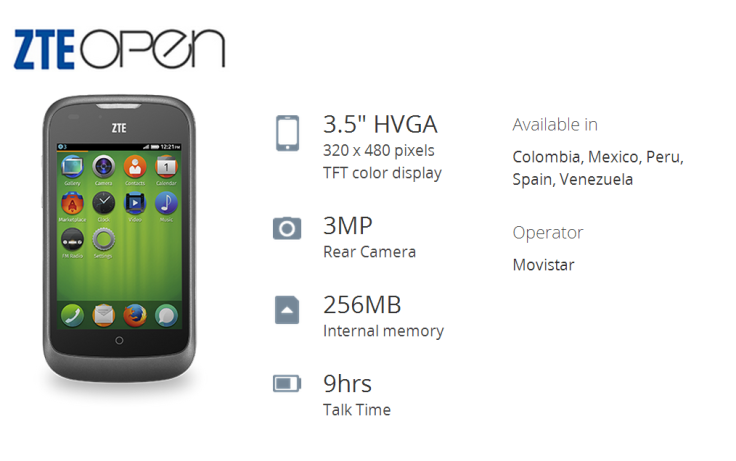 The makers of Firefox are procuding a $25 smartphone aimed at emerging markets, but it's going to take more than a low price to be successful.
"It's not a game-changer, it's an entrance," said Ramon Llamas, a research manager for mobile phones at the International Data Corporation (IDC.)
Mozilla Corp. announced a partnership with Shanghai-based chipmaker Spreadtrum Communications Inc. on Sunday at the beginning of the Mobile World Congress in Barcelona.
The phone will run on 3G networks and use Firefox OS 1.3. It features a 3.5-inch display, a 3-megapixel camera and 130 megabites of end user memory, according to the Mozilla website.
"Billions of people out there are looking to get online and get connected, and they're all in a part of the world where the iPhone is only financially viable for a very small segment of the local population," Andreas Gal, vice president of mobile tech for Mozilla, told Mashable.
Of course, low-cost smartphones are aimed at a relatively untapped market. Especially considering the average price for a smartphone is still around $335, according to IDC.
The number of mobile users grew by seven percent in Africa and nine percent in Asia over the past five years, according to a survey from GSMA.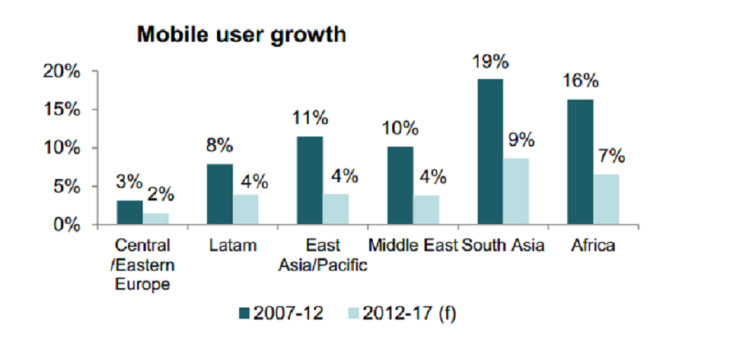 But in these developing markets, less than 10 percent of people own smartphones, which makes them "the preserve of mid and high income groups, not a mass market device," the report reads.
This is especially the case in countries such as Nigeria, India and the Philippines, where the majority of people are using mobile phones but have to save for months to purchase an iPhone or Android device outright.
"The $25 smartphone represents another important step change in the move towards the true democratisation of the smartphone," said Brad Rees, CEO of Mediacells, a digital and mobile market research company.
All smartphones require apps, which need to be developed. IDC's Ramon Llamas said developers look for how many devices are being sold before they start working on new products.
Mozilla launched its operating system in July. Though it isn't yet well-known in the United States, the company is selling models based on the mobile OS in Hungary, Venezuela, Brazil, India, Colombia, Indonesia and Greece presently.
However, there are already a variety of similarly priced smartphones made by local distributors on the market, and quality is always a problem.
"They generally last for a couple of months and then fall apart," Llamas said about other low-cost models he has experience with.
Though Apple hasn't really ventured into the ultra-low cost realm, another big competitor has been trying to make its mark.
"If you look at those really inexpensive smartphones in the past, they're all running on Android," he said, adding that he's curious to see how Mozilla will develop.
"What matters is, what does Mozilla have up its sleeve?" he said.
© Copyright IBTimes 2023. All rights reserved.
FOLLOW MORE IBT NEWS ON THE BELOW CHANNELS