Muslim Majority Senegal Condemns 'Excessive' Islam, Urges Imams To Promote 'Tolerant' Form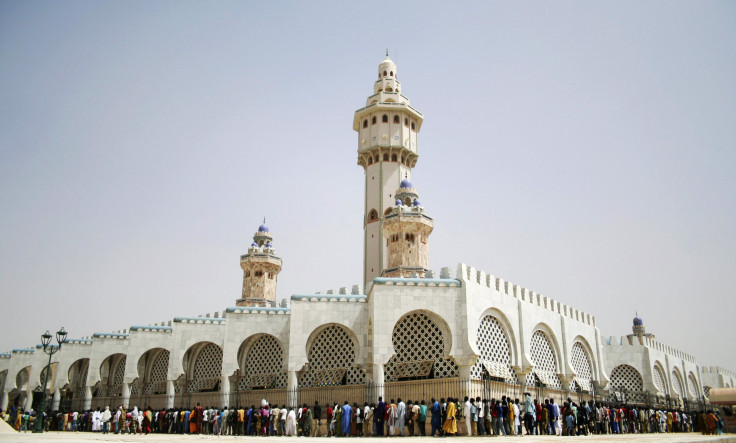 Senegal's President Macky Sall said Monday that Muslim clerics must be trained to promote "tolerant Islam" and Senegalese should have the "courage to fight this excessive form," which has triggered the rise of jihadi groups in the Muslim majority nation. Speaking at a peace and security conference in the capital Dakar, Sall, a Muslim, added that militants should not be allowed to "impose another form of religion" that does not "correspond to our traditions or our conceptions of Islam," according to BBC News.
"We must develop a philosophical and theological discourse, training imams with a sense of a tolerant Islam," he said at the two-day conference, during which some 800 security officials and analysts from across the region convened to develop a coordinated response to mounting jihadist threats.
The president's call to counter extremism comes two days after Senegalese officials said four imams and three women were charged with money laundering and suspected ties to Boko Haram, a Nigerian militant group. It's the first case of its kind in Senegal, a West African country known for its more tolerant form of Islam. Other nations in the region, including Nigeria and Mali, are battling militants affiliated with the Islamic State group or al Qaeda.
Boko Haram, which pledged allegiance to the Islamic State group in March, has claimed an estimated 20,000 lives since launching its brutal insurgency six years ago, according to Amnesty International. The militants have ramped up their attacks this year across the Lake Chad region, where the porous borders of Nigeria, Niger, Chad and Cameroon converge.
"I think the main characteristic of the threat today is that this is a threat that knows no boundaries," Soumeylou Boubeye Maiga, African Union special envoy in the fight against terrorism, said Monday at the conference in Dakar, according to Associated Press.
A 2013 report by the Institute of Security Studies, an African think tank, said Senegal is becoming more vulnerable to the region's spread of extremism. Four Islamic brotherhoods, the Qadiri, the Tijani, the Mouride and the Layenne, dominate religious and political life in Senegal, whose population is 95 percent Muslim. The groups have been largely perceived as preventing the spread of extremist dogma in the country, but the report said radical rhetoric is starting to creep in. Senegal's geopolitical location and institutional issues could make it "a target of reprisals" by Islamic militants in northern Mali, according to the report.
© Copyright IBTimes 2023. All rights reserved.