Naomi Campbell's Turkish Island House Described As Energy Efficient, Other Stars Who Support Sustainability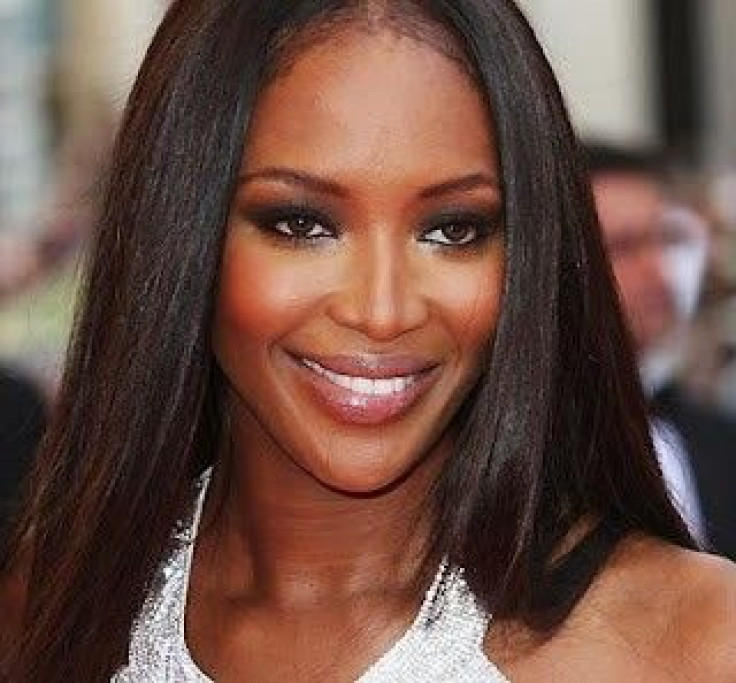 Naomi Campbell's Turkish island house was given as a gift to the star nearly a year ago in September, but the supermodel hasn't always lived such a lavish life. It was recently reported that while Campbell was growing up, her mother was pushed to sell her home in order to pay for her daughter's stage school.
Campbell grew up in South London, where her mother reportedly sold their home in Streatham to pay for her daughter's fees at the Italia Conti school, according to Express, a UK news publication.
However, the decision may have been an important one as Campbell's Turkish island house is worth more than the GDP of a small nation, the website also reported.
Campbell owns the island off the coast of Turkey which contains her luxurious home, the Playa de Cleopatra, which was given to her by her Russian boyfriend Vladislav Doronin. This is said to be Campbell's base in the capital, while she divides the rest of her time among her other homes in Manhattan, New York, Miami, Florida and Jamaica.
The Turkey home is a resort shaped like the iconic Egyptian symbol the "Eye of Horus" and was designed by Spanish architect Luis de Garrido. The home also features a landscaped terrace and greenhouse style roof that is said to provide heating for the entire eco-friendly mansion, according to a report by Travelers Today.
It is a glass-domed structure that is water and energy efficient, with 25 bedrooms and a steel-framed dome with glazed glass panels optimal for sunlight.
When the home was initially given to Campbell, a representative from de Garrido's firm spoke to Yahoo! Homes saying that for a home of this caliber, the Turkish island luxury resort is not an "expensive house."
"That is, we can demonstrate that a completely sustainable building [might] be really inexpensive, and also that a self-sufficient building could be obtained by a not too much additional cost (due to a well-studied bioclimatic design)," the representative said according to Travelers Today.
However, despite the environmentally friendly conditions under which this luxury home was built, Naomi Campbell was not listed a report revealing the most sustainable, energy efficient celebrities published by Just EPC. According to the website, celebrities that have advocated energy efficiency the most include actresses Cate Blanchett and Daryl Hannah, Virgin chief Richard Branson and singer KT Tunstall.
Earlier in the year back in January, celebrities Brad Pitt, Leonardo DiCaprio, Sophia Bush, Julia Roberts and Orland Bloom were ranked as the most energy efficient celebrities by Alliance to Save Energy.
"Celebrities are in a position of great power and influence, so it is great to see them actively endorsing energy efficient technologies and environmentally friendly practices, in an effort to fight climate change," writes Paul Patane of Just EPC, a website dedicated to providing domestic and commercial Energy Performance Certificates (EPC).
To view photos of Campbell's island paradise in Turkey, see the gallery over at Inhabitat.
© Copyright IBTimes 2023. All rights reserved.