Narendra Modi-Led BJP's Win Will Increase The Possibility Of Structural Reforms And Is Credit Positive For India: Moody's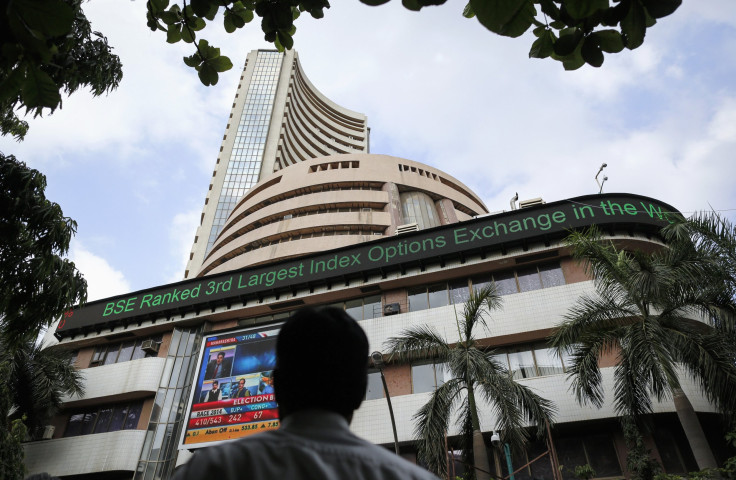 Moody's Investor Service said Monday that the recent win of the Narendra Modi-led Bharatiya Janata Party, or BJP, in India's parliamentary elections, is a positive development for the country and its credit rating because it brings forth a stable government capable of implementing reforms to address the country's economic challenges.
The rating agency gave India a rating of Baa3, the lowest investment grade rating but one with a stable outlook. India has grown at its slowest in a decade -- at 5 percent -- while the country's currency has stayed under pressure through much of 2013. But, the BJP's decisive victory, which gave it an absolute majority, has made investors hopeful of witnessing fresh growth across the country's business, market and social indicators.
"A strong majority government would also increase the likelihood of structural reform in India's ailing power sector. Closer co-ordination between the central and state governments on clearances for mega projects and land use, two proposals outlined in the BJP's manifesto, would address investment delays," Vikas Halan, a senior credit officer at Moody's, said in a statement, adding: "The completion of the election will allow stalled policies relating to the corporate and infrastructure sectors to resume, a credit positive for the country's corporates."
India's benchmark index, the BSE Sensex, closed at a record high Monday despite gains being limited by an appreciation in the rupee, which rose to an 11-month high against the dollar. On Friday, when election results were declared, stocks rallied up 6 percent but lost ground to end the day up 1 percent as investors booked profits.
"The immediate effect of the new government on the credit profile of the banks will be limited with the key issue facing the sector being the high level of impaired loans in their corporate portfolios," Srikanth Vadlamani, a senior analyst at Moody's, said in the statement, adding: "Moving into 2015 and beyond, we see more significant scope for policy to positively affect the credit profiles of public-sector banks. In the interim budget for the fiscal year ending 31 March 2015, the previous government budgeted capital infusions totaling INR110 billion, lower than year-earlier levels."
"There is a reasonable chance that the BJP-led government will infuse a higher amount of capital this year than what had been allocated in this interim budget, which would be a credit positive for public-sector banks," Vadlamani said.
However, there are limitations to what the BJP can do in power, and obstacles to major change in the areas of land and labor reform would remain, because states where the BJP and its allies are not in power could still sway policy decisions, according to a report from UBS.
Bank of America Merrill Lynch, which estimates that growth in India will rebound to 7.5 percent by 2018, stated in a report: "The BJP will lead a strong government and can now implement its development agenda (which was the main plank of its election campaign). However, it does not have a majority in the Rajya Sabha (Upper House) and hence will still be dependent on the opposition parties to help pass legislation."
© Copyright IBTimes 2023. All rights reserved.