NASA Announces 2021 Astronaut Class: 'Each Candidate Has The Right Stuff'
KEY POINTS
The 2021 astronaut candidates "represent the diversity of America": NASA
The astronauts will report for duty in January and begin two years of training
They could be assigned to various missions upon completing the training
After a massive search that yielded 12,000 applications, NASA has narrowed the list down to 10 new astronaut candidates.
The 10 members of the 2021 astronaut class were introduced by NASA administrator Bill Nelson at an event Monday, NASA noted in a news release. With the addition of the new candidates, the agency has selected 360 astronauts since 1959 with the selection of the Mercury Seven, whose early work paved the way for further human spaceflight.
"Today we welcome 10 new explorers, 10 members of the Artemis generation, NASA's 2021 astronaut candidate class," Nelson said, as per the news release. "Alone, each candidate has 'the right stuff,' but together they represent the creed of our country: E pluribus unum – out of many, one."
The applications called for U.S. citizens from all 50 states, the District of Columbia, Puerto Rico, Guam, the Virgin Islands and the Northern Mariana Islands. Among the requirements were a U.S. citizenship, a master's degree in a STEM field emphasizing in science, technology, math or engineering, and at least three years of experience or 1,000 hours of pilot-in-command time.
According to the agency, the new astronaut class "represents the diversity of America" and shows the many different career paths that can lead one on the path to being an astronaut. For instance, one of the 2021 astronaut class members is 32-year-old Nichole Ayers, who is a major at the U.S. Air Force and a Colorado native who graduated with a bachelor's degree in mathematics and a minor in Russian. She is a combat aviator who, in 2019, led the first all-woman formation of the F-22 aircraft in combat, NASA noted.
Also on the roster is Anil Menon, a lieutenant colonel in the U.S. Air Force who was SpaceX's first flight surgeon. He is an emergency medicine physician who was among those who responded to the 2010 earthquake in Haiti and the 2015 earthquake in Nepal.
Other astronaut class members include Marcos Berríos, a "distinguished pilot" who grew up in Guaynabo, Puerto Rico, and has experienced over 110 combat missions; Christina Birch of Gilbert, Arizona, who has a doctorate in biological engineering from MIT and is a "decorated track cyclist" on the U.S. National team; and Deniz Burnham of Wasilla, Alaska, who is a lieutenant in the U.S. Navy and was once an intern at NASA's Ames Research. Burnham is also an "experienced leader" in the energy industry.
"Distinguished naval aviator" and retired major at the U.S. Marine Corps, Luke Delaney, is also in the class, as well as Andre Douglas, who was a naval architect, officer of the deck, salvage engineer and damage control assistant in the U.S. Coast Guard as well as a staff member at Johns Hopkins University.
Jack Hathaway of Connecticut is also one of the candidates. He is a commander in the U.S. Navy and a "distinguished naval aviator" with an experience of more than 2,500 flight hours in "30 types of aircraft," over 500 carrier arrested landings and 39 combat missions.
Christopher Williams, a board-certified medical physicist who completed his residency at Harvard Medical School, is also among the 10 astronaut candidates, as well as Jessica Wittner of California, who is a lieutenant commander in the U.S. Navy, and holds a Bachelor of Science and a Master of Science in aerospace engineering.
These candidates will start reporting for duty in January and begin their two years of training. After completing their training, they could be assigned to various missions, including the ones aboard the International Space Station or perhaps in deeper space missions to the moon.
"Each of you has amazing backgrounds," said NASA deputy administrator and former NASA astronaut, Pam Melroy, as per the news release. "You bring diversity in so many forms to our astronaut corps and you stepped up to one of the highest and most exciting forms of public service."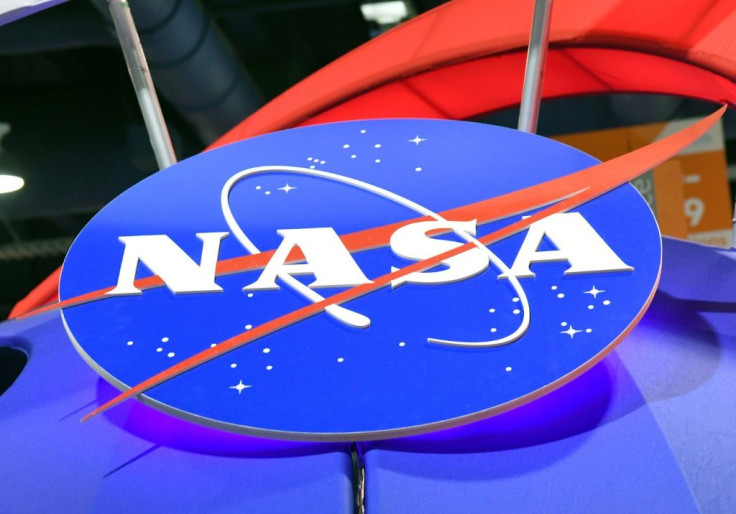 © Copyright IBTimes 2023. All rights reserved.
FOLLOW MORE IBT NEWS ON THE BELOW CHANNELS