NASA Confirms Mars 2020 Mission Encountered Technical Issues, Entered Safe Mode
KEY POINTS
Mars 2020 encountered a technical issue caused by cold temperature
Many of the spacecraft's systems were turned off after it went into safe mode
NASA also experienced communication issues with Mars 2020
Shortly after the successful launch of the Mars 2020 mission, NASA confirmed that its spacecraft encountered a couple of technical issues after it left Earth. The agency noted that the mission entered a state known as safe mode, which shuts down many of its systems.
On Thursday at 7:50 a.m. EDT, NASA successfully launched its Mars 2020 mission through the ATLAS V rocket from the Cape Canaveral Air Force Station's Space Launch Complex 41 in Florida. The mission, which is scheduled to reach Mars in February next year, will explore the Red Planet through a new rover dubbed as Perseverance.
A couple of hours after the launch, NASA's ground controllers received a signal from Mars 2020. According to the data sent by the spacecraft, the mission initiated a safe mode due to a technical issue caused by the temperature.
In safe mode, all but the spacecraft's essential systems are turned off. According to NASA, this issue might have occurred when Mars 2020 was still in Earth's shadow after it launches. Fortunately, the agency noted that it has been resolved already.
"Data indicate the spacecraft had entered a state known as safe mode, likely because a part of the spacecraft was a little colder than expected while Mars 2020 was in Earth's shadow," the agency explained in a statement. "All temperatures are now nominal, and the spacecraft is out of Earth's shadow."
Aside from the issue with the temperature, the Mars 2020 mission also experienced communication problems after it launched. According to NASA, although the signals sent by the spacecraft after its launch were received by the agency's ground stations, they weren't processed properly.
NASA explained that this issue occurred because the agency uses the Deep Space Network to communicate with Mars 2020. This network uses sensitive receivers to detect communication signals coming from deep space.
However, since Mars 2020 was too close to Earth and not yet in deep space, the network was not able to properly process the signals sent by the spacecraft. This issue will be resolved once the spacecraft moves further into space.
Matt Wallace, the deputy project manager for the Mars 2020 mission, said that despite the minor issue, the spacecraft still operated properly.
"Just as the administrator was speaking, I did just get a text that we were able to lock up on that telemetry," he said during a news conference, according to Space.com. "All the indications that we have — and we have quite a few — are that the spacecraft is just fine."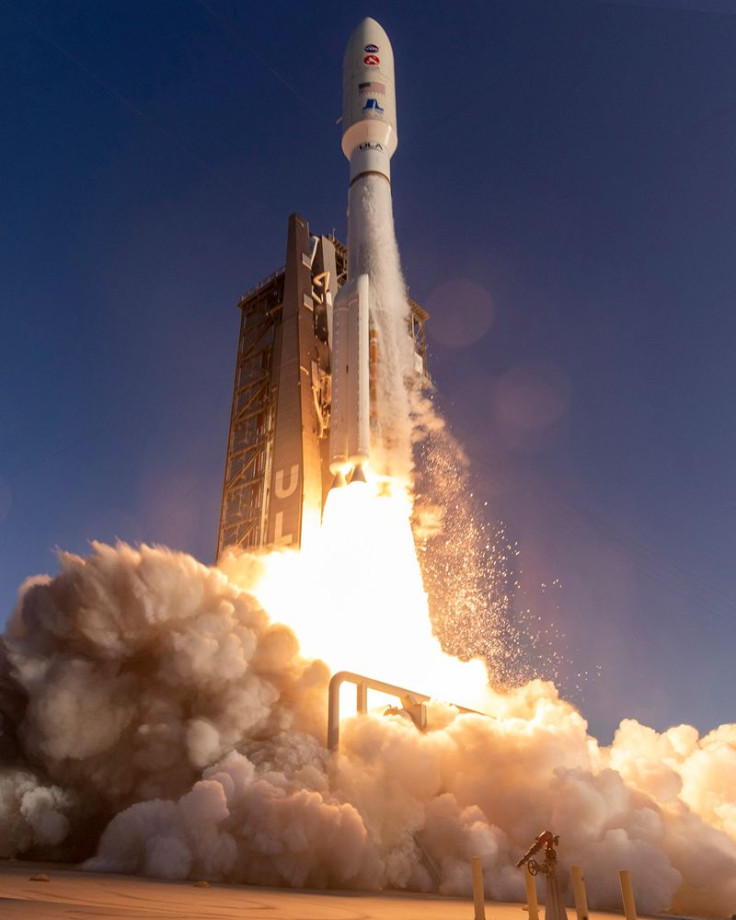 © Copyright IBTimes 2023. All rights reserved.