NASA Delays Mars 2020 Mission For The Third Time
KEY POINTS
NASA has delayed the launch of the Mars 2020 mission once again
NASA cited a technical issue as the reason for the delay
NASA has extended the launch window for the mission
For the third time, NASA has decided to delay the launch of its newest mission to Mars due to a technical issue. This might not be the last delay of the mission since NASA teams are planning to extend Mars 2020's launch period.
On Tuesday (June 30), NASA released a statement announcing the latest update regarding the schedule of its mission to the Red Planet. According to the agency, it has decided to move the mission's launch date to no earlier than July 30.
NASA cited a technical issue encountered by the launch team while preparing the Atlas V 541 spacecraft, which is operated by the United Launch Alliance. Due to an issue that occurred during a rehearsal stage, NASA delayed the launch in order to provide the teams with enough time to inspect certain aspects of the mission.
"Due to launch vehicle processing delays in preparation for spacecraft mate operations, NASA and United Launch Alliance have moved the first launch attempt of the Mars 2020 mission to no earlier than July 30," NASA explained in its statement.
"A liquid oxygen sensor line presented off-nominal data during the Wet Dress Rehearsal, and additional time is needed for the team to inspect and evaluate," the agency added.
Originally, the mission was supposed to take off on July 17. However, because of a technical issue related to the mission's launch vehicle, the event got delayed to July 20. Then, on June 24, NASA announced that it has once again delayed the mission to July 22 to address a contamination issue in the agency's payload facility.
After delaying the mission's launch for the third time, NASA noted that it had expanded the allotted launch window for Mars 2020, which originally extended until Aug. 11. During this window, Earth and Mars' orbits align with one another. This means the mission will have a shorter travel time to Mars.
However, NASA also noted in its latest statement that it has decided to extend the mission's launch window to Aug. 15. The agency is also looking into the possibility of expanding the window further into late August.
It is possible that NASA is considering extending the mission's launch window in preparation for another delay in the near future.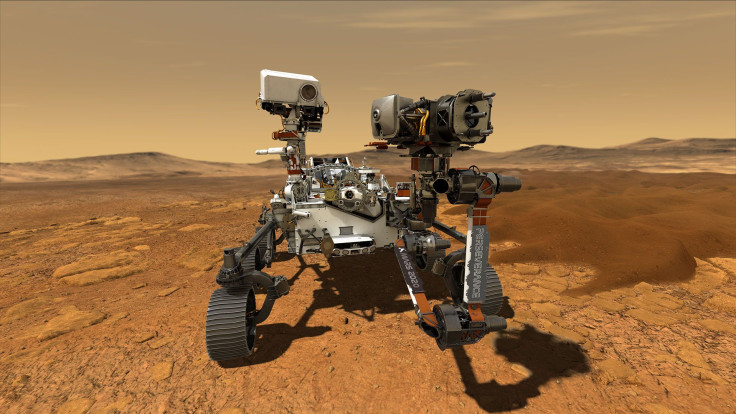 © Copyright IBTimes 2023. All rights reserved.