NASA Hopes To Slash Travel Time To Mars In Half With Advanced Propulsion Systems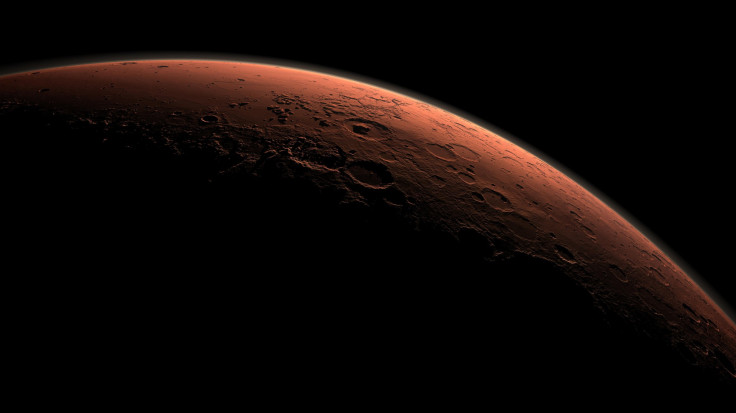 NASA is certainly reaching for the stars with a future mission to the Red Planet. The space agency has teamed up with a rocket and missile propulsion manufacturer in hopes of slashing travel time to Mars in half. NASA administrator Charlie Bolden said the latest and most advanced propulsion systems are needed to send astronauts to Mars, and the California-based Aerojet Rocketdyne could accelerate that mission.
"Right now, it's about an eight-month mission," NASA administrator Charlie Bolden told reporters during a visit to company's facilities in Canoga Park, California, according to SPACE.com. "We'd like to cut that in half."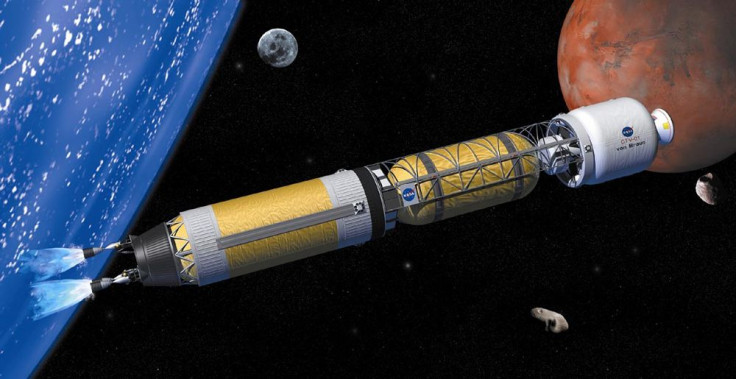 NASA officials are discussing the possibility with Aerojet Rocketdyne as well as with Advanced Space and Launch Systems with a focus on the potential of superfast propulsion technology, which would help limit astronauts' radiation exposure during the trek to the Red Planet and reduce the amount of water, food and supplies the manned mission would require.
The trio also discussed the use of more advanced space propulsion systems, such as nuclear rockets. Bolden said those cutting-edge technologies were potential "game changers" that could serve beyond the mission to Mars, but they require adequate funding.
"If I say I want game-changing in-space propulsion, everyone will go back to [the idea of] moving cargo. I want the industry to focus on getting people to move really fast," Bolden told reporters late last week. "I think we can do far better than we are doing today, be we've got to show our commitment by putting some money into it."
© Copyright IBTimes 2023. All rights reserved.