NASA Loses Contact With Recently Launched CAPSTONE Satellite
KEY POINTS
CAPSTONE was launched in late June and it left the Earth's orbit Monday
It is reportedly experiencing "communications issues"
A planned "trajectory correction maneuver" has now been delayed
NASA just recently launched the CAPSTONE satellite, but it already lost contact with it. Experts from the agency are now working to regain contact.
CAPSTONE, or Cislunar Autonomous Positioning System Technology Operations and Navigation Experiment, is a "microwave oven-sized" CubeSat that's intended to be a "pathfinder for Gateway," which is the lunar outpost planned under the Artemis program.
It was launched on June 28. The agency announced Monday that it had already left the Earth's orbit and was headed toward the Moon.
However, the agency noted Tuesday that CAPSTONE lost contact with the Deep Space Network (DSN), with the satellite experiencing "communication issues."
"The spacecraft team currently is working to understand the cause and re-establish contact," NASA said in a statement. "The team has good trajectory data for the spacecraft based on the first full and second partial ground station pass with the Deep Space Network."
The satellite's Monday departure was said to be a crucial step for its journey to the Moon. After leaving the Earth's orbit, CAPSTONE was meant to use "its own propulsion and the Sun's gravity" to make its way to the Moon, according to NASA. After the four-month journey, the satellite would be "inserted" into its target orbit, the near rectilinear halo orbit (NRHO), by Nov. 13.
The idea to use the Sun's gravity would mean it uses less fuel to reach its destination. Under the circumstances, however, it might need a bit more fuel than initially planned.
"If needed, the mission has enough fuel to delay the initial post separation trajectory correction maneuver for several days," added NASA.
The agency later explained that CAPSTONE made "initial contact" with the DSN station in Madrid and then partially with the station in California. But because of the communication issue, the "first trajectory correction maneuver" planned for Tuesday was delayed.
"This maneuver is the first in a series that are designed to make small corrections to increase the accuracy of the transfer orbit to the Moon, and the spacecraft remains on the overall intended ballistic lunar transfer while awaiting this trajectory correction," NASA noted.
For now, those who would like to keep an eye on CAPSTONE, or even the other spacecraft and celestial objects in the solar system, could do so using NASA's Eyes on the Solar System feature.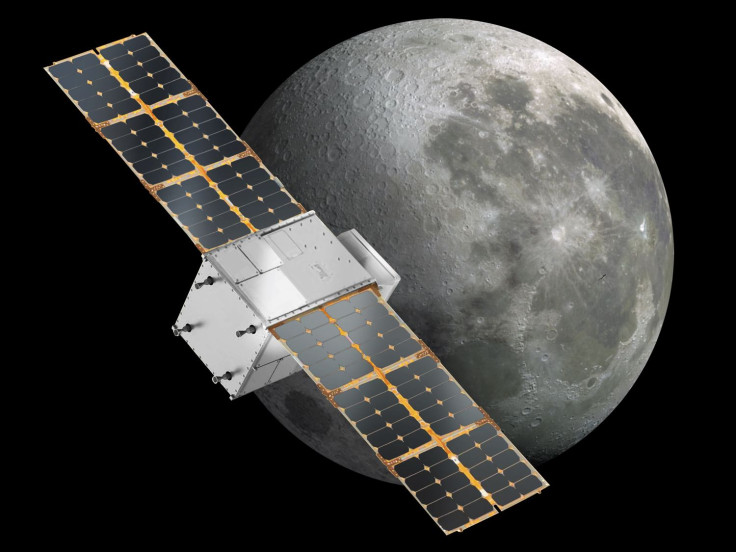 © Copyright IBTimes 2023. All rights reserved.