NASA Releases New Comic Series Based On Artemis Mission; Here Are The Details
KEY POINTS
The new comic series comes in three parts
It follows the journey of the three manikins of the Artemis I mission
NASA previously released a graphic novel as well
NASA has released a new comic series, titled "The Adventures of Commander Moonikin Campos and Friends." It follows the "important" journey that will help take the next astronauts to the Moon.
The comic is a three-part series that focuses on Commander Moonikin Campos and its companions Zohar and Helga. These are the three manikins that will fly aboard the uncrewed Artemis I mission.
"The Artemis I mission will be the most important step yet towards landing the first woman and the first person of color on the Moon," NASA noted. "We need someone capable to test the vehicle. Someone with the necessary experience. Someone with the Right Stuff. (Or... stuffing)."
This is where Commander Moonikin Campos comes in. It was the manikin that, in 2021, the public voted to be named after Arturo Campos, the Mexican-American electrical power subsystem manager who was instrumental in bringing the Apollo 13 mission home.
The manikin, which was previously used in Orion vibration tests, will be in the commander's seat wearing the new Orion Crew Survival System flight suit. It will also be fitted with sensors that will record radiation, vibration and acceleration.
Named by the Israel Space Agency, Zohar and Helga are the two female-bodied manikin torsos under the Matroshka AsroRad Radiation Experiment (MARE) to test the effectiveness of the AstroRad radiation protection belt. Zohar will be wearing the vest, while Helga will not.
Indeed, the data that will be collected during the Artemis I mission will be critical to ensuring the protection of the astronauts in future manned missions.
The comic series will follow the crew from their introduction, to their journey to the Moon and their "dangerous" return back home.
This is not the first time NASA has released such works related to the mission. Previously, for instance, the agency released a graphic novel that follows the story of fictional character Callie Rodriguez on her way to becoming the first woman to explore the Moon. The work, titled "First Woman: NASA's Promise for Humanity," aimed to inspire the next generation of space explorers.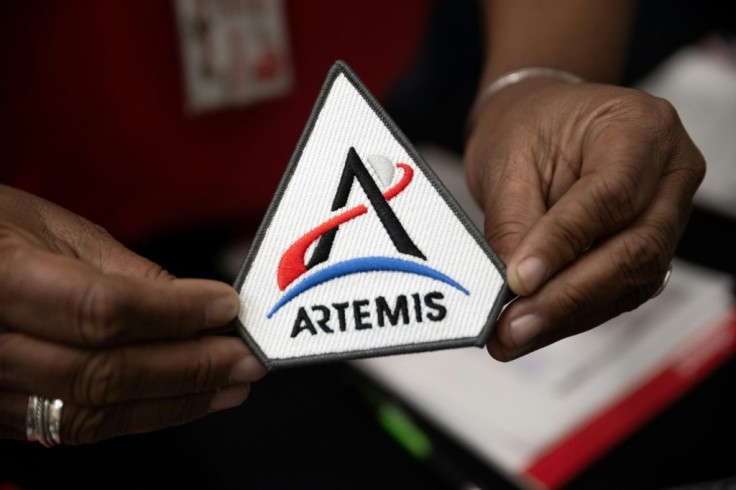 © Copyright IBTimes 2023. All rights reserved.