NASA Shows Off Futuristic New Rides For Artemis Astronauts [Photo]
KEY POINTS
NASA selected Canoo to provide a new fleet of crew transport vehicles
The futuristic vehicles are suited to NASA's needs and are all-electric
The agency shared an image of its future vehicles with its "pod-shaped" exterior
NASA has shown off the futuristic new vehicles that Artemis astronauts will be riding during their lunar missions. The shiny new rides will bring fully suited astronauts to the launch pad "in style."
NASA has selected Canoo, an "advanced mobility" company, to provide a new fleet of vehicles that will transport Artemis astronauts from their quarters at NASA's Kennedy Space Center to the launch pad. The new vehicles will be all-electric models that are customized for the agency's "unique needs," NASA noted in a feature. These needs include having to fit eight people, including four fully-suited crew members, support staff and even equipment.
In the image shared by NASA, one can see just how futuristic the vehicles will look with their pod-shaped exterior.
"When NASA's Artemis astronauts leave crew quarters for their lunar missions, they will ride to Launch Complex 39B in a new fleet of futuristic crew transportation vehicles provided by Canoo Technologies Inc," NASA said.
The vehicles are environmentally friendly, with zero emissions technology and are expected to be delivered by June 2023. Apart from carrying crews to the launch pad, the vehicles will also be used for other pre-launch activities, trainings and rehearsal tests, according to NASA.
"We are honored to transport the Artemis crew to the launch site for the first human lunar landing in more than 50 years. The selection of our innovative technologies by NASA to take a diverse team of American astronauts to the moon showcases a great commitment to sustainable transportation," Tony Aquila, investor, chairman and CEO at Canoo, said in the company news release.
"We are proud to be a partner to NASA in one of the world's greatest endeavors," Aquila added.
The agency opened itself for input from potential partners for the "next generation astromobile" in 2021. The new vehicles will replace the retro-looking Astrovan fleet that has been carrying crew to the launch pad since the 1980s.
The Artemis missions aim to land the first woman and first person of color on the moon. These missions will not only aim to explore more of our satellite's surface than previous ones have but also pave the way for the next destination in space exploration: Mars.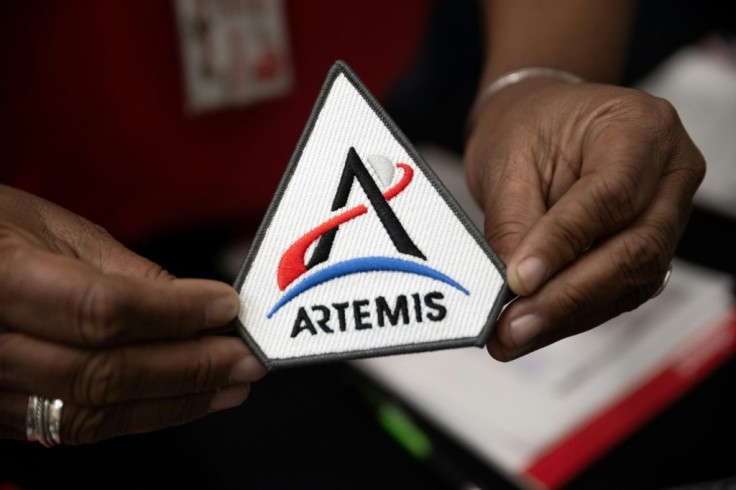 © Copyright IBTimes 2023. All rights reserved.