Navalny Forced To Listen To Same Putin's Speech Blasted At Top Volume For 100 Days Straight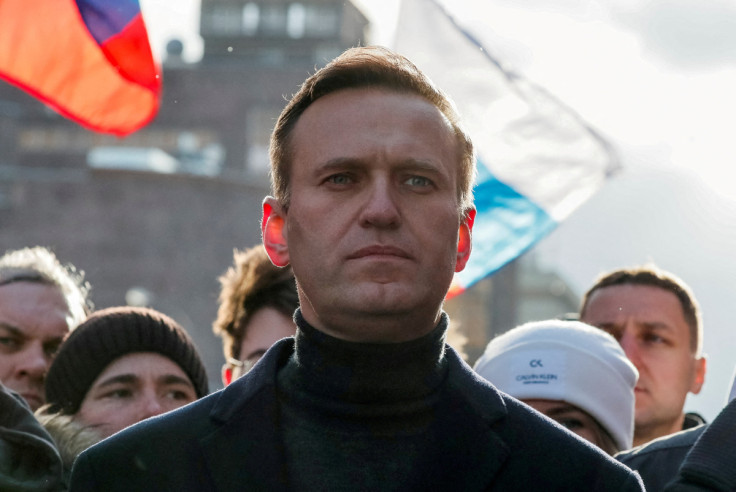 KEY POINTS
Vladimir Putin's speech was played on a loudspeaker near Alexei Navalny's cell for 100 days
Prison guards told Navalny they would play it until Putin delivers a new speech next year
Russian prison authorities defended the act by saying it was for "educational purposes"
Jailed Russian opposition leader Alexei Navalny was forced to listen to his political nemesis' state-of-the-nation address for 100 days straight.
The Times reported that Navalny's prison guards played Russian President Vladimir Putin's annual landmark speech on a loudspeaker outside his cell every night in the past months.
On his Instagram account, Navalny said he asked a Russian political officer if he was "normal at all" after playing the same Putin speech every day.
"Put a different Putin, did he speak a few speeches?" Navalny said.
The officer replied to the 47-year-old opposition leader that it would be played until Putin gives another speech next year to the Russian parliament.
Navalny said he had sued his prison guards and asked the court for the legal basis for playing Putin's speech in his cell.
His prison guards responded, arguing that playing the Russian leader's speech non-stop was for "educational purposes" and to ensure Navalny's "respectful attitude to society, work and the norms and rules of human behavior."
Last month, a new trial was opened against Navalny that could keep him in prison for up to 30 years.
According to The Guardian, Navalny's latest court trial stemmed from charges of financing extremist activity, publicly inciting extremist activities and "rehabilitating the Nazi ideology."
But the new trial would be held behind closed doors after prosecutors demanded it.
Anatoly Navalny, the father of Putin's critic, slammed the decision, calling it "shameless" and "no conscience or honor."
Navalny's spokesperson Kira Yarmysh said they are bracing for the worst as they expect the Russian opposition figure to be "sentenced to an unimaginable prison term."
Despite the bleak possible outcome for Navalny, Yarmysh told German news outlet DW News that they consider "all the possible verdicts" as "unlawful" and the case as "entirely fabricated."
"So, of course, we will do our best to let the whole world know about it, including carrying out protest actions," Yarmysh said.
Meanwhile, the European Court of Human Rights ruled in favor of Navalny after he sued the Russian authorities for refusing to investigate his poisoning incident in 2020.
The European court ordered Russia to pay Navalny €40,000 ($44,000) in damages.
However, Russia is less likely to heed the court's decision since it is no longer a member of the Council of Europe and not a party to the Convention.
Navalny is serving his 9-year prison term at the IK-2 penal colony, 60 miles east of Moscow, after being found guilty of parole violations, fraud and contempt of court.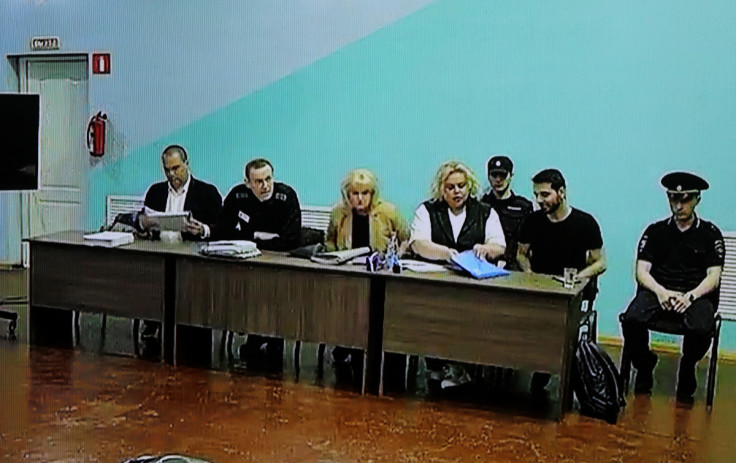 © Copyright IBTimes 2023. All rights reserved.