NBA: 2 Former Lakers Stars Want To Play Pro Basketball In Philippines
Two former Lakers stars are interested in playing pro basketball in the Philippines.
Former NBA champ Lamar Odom and former LA Lakers guard Jordan Clarkson have something in common aside from the fact that they both played for the Purple and Gold. Apparently, the two are highly interested in playing pro ball overseas, particularly in the Philippines.
Clarkson played for the Philippine national team as a naturalized player last year during the Asian Games in Indonesia where Gilas managed to secure the fifth place. And now, the 27-year-old Filipino-American player hopes to play for the team again in the upcoming FIBA World Cup.
But unlike the Asian Games, which allowed Clarkson to play for Gilas, the Philippines' national team, on the basis of his Philippine passport, FIBA mandates dual citizens to secure passports of the country they want to represent before turning 16. Having been aware of the setback, Clarkson has maintained an open mind about the situation, Spin reported.
"If not, it is what it is," I'll just suit up for another time," Clarkson said.
But until then, Clarkson said he's ready to see action for Gilas anytime. "I'm just being patient and standing ready," Clarkson added.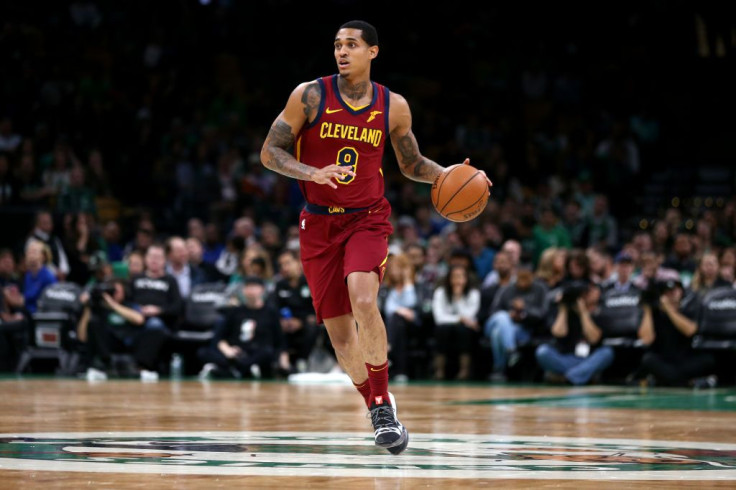 Meanwhile, Odom just had an exclusive interview with TMZ Live in which he revealed that he has plans to play pro basketball again. Despite getting cut from Ice Cube's BIG3 league, the two-time NBA champ seeks to revive his career and mentioned the Philippines as a landing spot.
"I'mma play professional basketball again. Maybe in the Philippines or something like that. But, that's just another setback. When one thing gets taken from you, another beautiful thing pops up," Odom revealed.
Odom was booted from the 3-on-3 org earlier this month, and sources told TMZ that he just wasn't in good enough shape to hang with the rest of the league.
Clarkson is currently signed by the Cleveland Cavaliers. Since he started working things out with the Philippines, he instantly became a celebrity in the country and also became one of the most sought-after basketball players in the country's national team.
Odom, on the other hand, has not played in the NBA since 2014. He also became a celebrity because of his world-famous ex- girlfriend Khloe Kardashian. Odom also dealt with some serious health problems in the past when news broke that he collapsed inside an establishment in Los Angeles. But now, "LO" is confident that he can play pro basketball again.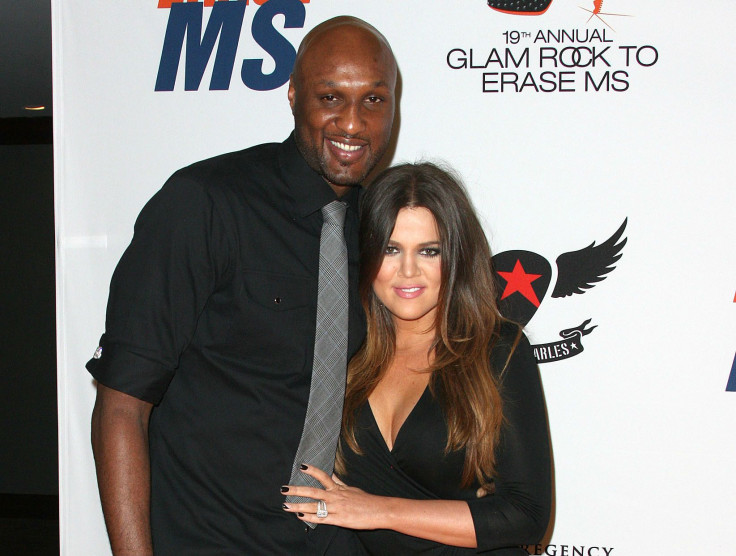 © Copyright IBTimes 2023. All rights reserved.