NBA 2K22 Brings Much Better Basketball Experience To Current Generation Consoles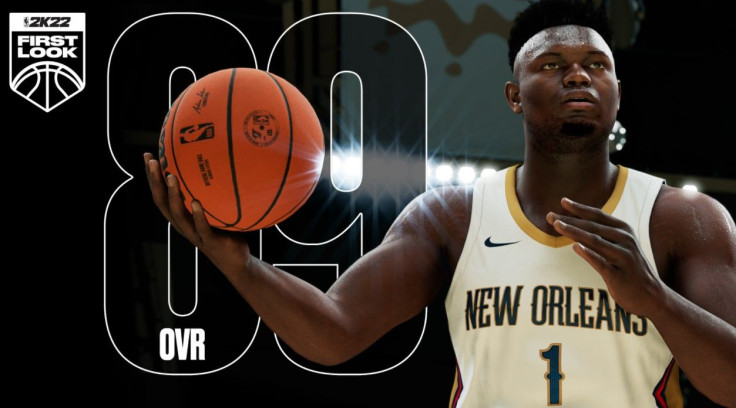 KEY POINTS
The game's defensive AI nudges players to learning their team's playbooks and to run more plays
The developers made sure that current-gen players get the best out of MyCAREER and MyTEAM
NBA 2K22's many improvements make it one of the best iterations of the game yet
NBA 2K22 was released on all current and next-generation consoles last September 10, and it has made great strides in improving the game's quality of life.
Here are some of the best features from this year's game on current-generation platforms.
Defense Is King
NBA 2K22 has delivered immensely on the grittier side of basketball.
Playing extensively well on the defensive end has become the most important part of the gameplay as players cannot just simply spam the same sequence of moves or plays to score points.
The game's defensive AI has gotten better as they can interrupt a player's offense by drawing charges and intercepting a ball in the passing lane, giving a more realistic feel to the game.
Scoring on the CPU now becomes a cause for celebration as players are highly encouraged to study their team's playbook and to run plays in order to break down the defense.
The improved AI applies to all game modes, and it is a great reward for players who enjoy playing defense.
MyCAREER's Cruise Ship
For the current generation of platforms, the developers have provided NBA 2K22 players with the all-new cruise ship called the Concha Del Mar.
The developers have added some RPG elements to the game mode by having non-playable characters (NPC) that give out quests that expire at different intervals, inviting players to test their skills in both the single-player and multiplayer aspects of MyCAREER.
Instead of running around the vast space of the neighborhood, there is an elevator available in the cruise ship that brings players to different spacious decks to access different areas.
Deck 4, better known as "The Lobby" is where MyCAREER players will start their journey to the top of the leaderboards and will also get to roam around the area, giving a true vacation feel to the mode.
Deck 8 contains MyCOURT, where players can customize their own courts and invite friends over, Pro-Am games, and the Team Practice Facility (once their MyCAREER player has a team in the single-player aspect).
Deck 14 is known as the "Rewards Deck" as it contains Ante Up, the Game Room, Restaurants, Daily Spin, and Daily Pick Em, where players will get to choose who wins the games scheduled for that day once the NBA's 2021-22 season commences.
Deck 15 features the open-air courts where MyCAREER players can step onto the 2v2 and 3v3 courts, as well as the Gatorade Training Facility.
Finally, Deck 16 is where 5v5 players can come together and show off their skills as a group of five.
A Better MyTEAM Experience
The ever-popular digital card-collecting mode has fully leaned into the resurgent trend of collecting NBA cards.
MyTEAM players can now send in their cards to the game mode's Authentic Card Grading Service, where the different conditions of a card spell the difference between a tiny and large bonus to the in-mode currency after each game played.
The all-new Draft mode is also a spectacular addition to MyTEAM as players are able to build teams limited to that specific game mode and go up against other Draft mode players online.
Triple Threat Online's new "The 100" update entices players to limit their opponents' points in each game that races to 21 points in order to get bigger rewards with each successive win.
NBA 2K22 provides current-gen gamers a wealth of options to play the game their way and an improved multiplayer experience.
All of these features and more are available in one of NBA 2K's best games yet.
NBA 2K22 is now available for Playstation 5 and Playstation 4, Xbox One and Xbox Series S|X, Nintendo Switch, and PC platforms.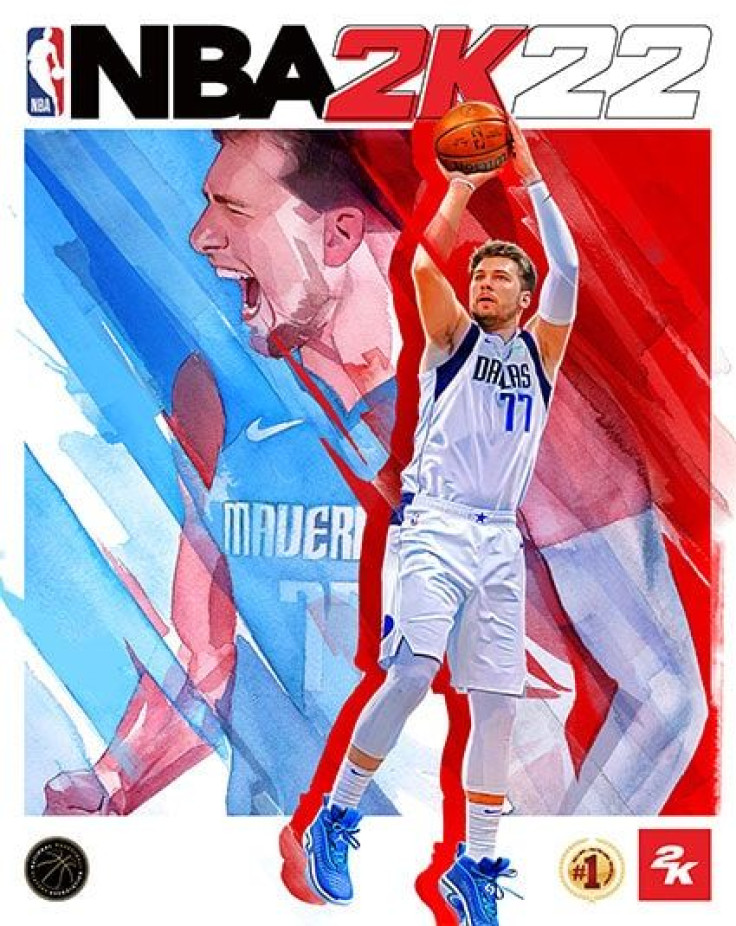 © Copyright IBTimes 2023. All rights reserved.