NBA: Luka Doncic Comparisons To LeBron James, Michael Jordan Addressed By Legends
KEY POINTS
NBA legends addressed Luka Doncic comparisons to LeBron James and Michael Jordan
Doncic could be better than 20-year-old James
Doncic is still far from MJ because of NBA titles
NBA legends addressed the ongoing comparisons of Luka Doncic to LeBron James and all-time great Michael Jordan.
After a hot 2019-20 season, Doncic quickly became the biggest name in the NBA today. As the Mavericks star continues to develop his game and bring more hype in the league, a few NBA legends have shared their thought about Doncic being compared to James and Jordan.
In an exclusive interview with Fanatics View, Sacramento Kings legend Doug Christie was asked about his take on Doncic. According to Christie Doncic is a tremendous player that brings "different facets" to the game. He also put Doncic on the same level as Russell Westbrook, James Harden and Giannis Antetokounmpo but based on his assessment, the Slovenian star has the same qualities as James the most.
"I think he's a tremendous player," Christie said of Doncic.
"Luka brings so many different facets to the game. I put him in kind of James Harden, Russell Westbrook, Giannis, LeBron," Christie added.
Christie further explained that Doncic and James are similar in terms of being able to be "domninant" but at the same time "keep their teammates involved."
"I watched him go from year 1 to year 2. It's been quite impressive. His ability to shoot the basketball, get guys involved and they have the ability to dominate the ball but still keep his teammates engaged at the same time is a true talent," Christie said about Doncic and James comparison.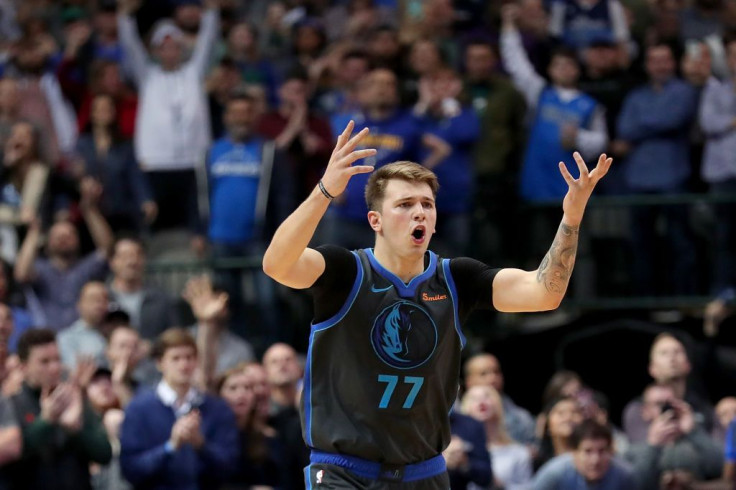 A few days ago, another NBA legend weighed in on Doncic's and James' game. 2-time NBA MVP Steve Nash has said that Doncic is probably the best 20-year-old player the world has ever seen. He also noted that Doncic is more "polished" than James when "The King" was at the same age.
"The game's a little different than when LeBron (James) came into the league. The numbers are little inflated because of the pace and the hand check. But still. I don't think Lebron was so gifted but I don't think he was as polished as Luka at 20," Nash pointed out.
"Luka's never going to be the athlete that Lebron is, but he's a great athlete. He's an underrated athlete," Nash added.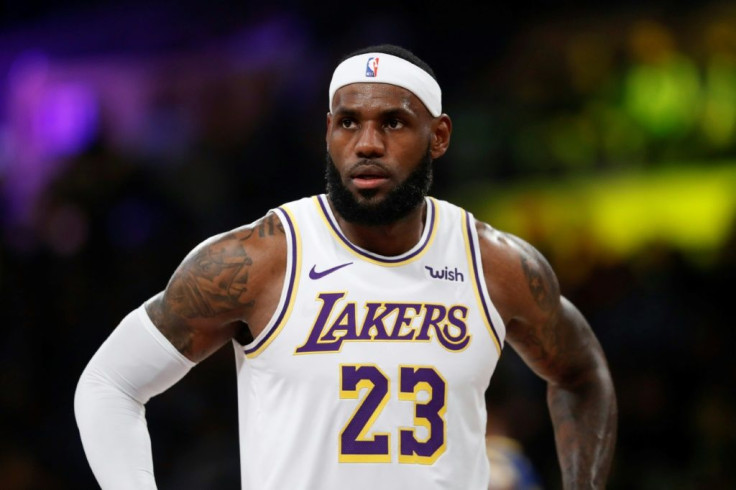 Doncic is only in his second NBA season, but he is already being viewed as a player who is Jordan' league. On Sunday, Doncic posted his 19th consecutive game with at least 20 points, five rebounds and five assists, which broke a tie with Jordan for the longest such streak since the merger.
The said feat immediately drew Doncic and Jordan comparisons in which NBA Hall of Famer and Jordan's former teammate Scottie Pippen recently addressed. When asked by TMZ Sports about his thoughts on Doncic and Jordan, Pippen sarcastically replied, "He got six titles yet?" This seems to suggest that he disagrees that Doncic could be compared to NBA's GOAT.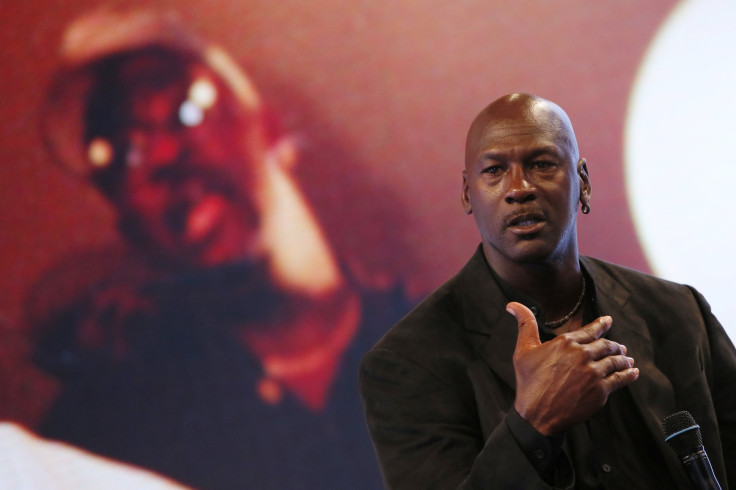 © Copyright IBTimes 2023. All rights reserved.