NBA Rumors: 4 Players That Are Expected To Be Traded Before The Deadline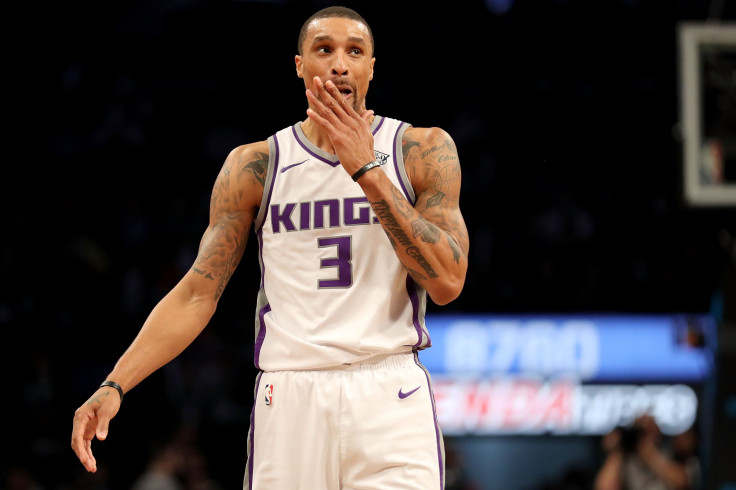 The NBA deadline is just eight days away, and while there haven't been any transactions since the blockbuster deal that sent Los Angeles Clippers forward Blake Griffin to the Detroit Pistons, there should be plenty of deals on the horizon.
After injuries to DeMarcus Cousins and Kevin Love, the New Orleans Pelicans and Cleveland Cavaliers may be in the market for a big man. There should be plenty of power forwards and centers available after some deals broke down.
Here's a look at three big men and one guard who seem certain to be dealt in the coming days.
Nikola Mirotic
The Montenegrin probably already has his bags packed. Despite a trade to the Pelicans falling apart this week, there is no player that appears to be more intent on leaving his team than the Chicago Bulls big man.
Mirotic's contract could still be a stumbling block. K.C. Johnson of the Chicago Tribune pointed out that he has the right to reject any trade if his second-year team option isn't exercised.
George Hill
To little surprise, the Sacramento Kings are out of playoff contention. That means a solid point guard like Hill could be moved, most likely for draft picks. Hill is owed $20 million this season, $19 million in 2018-19 and is guaranteed $1 million in 2019-20.
A deal between the Cavs and the Kings fell apart, but the 31-year-old will likely end up somewhere before Feb. 8.
DeAndre Jordan
While Clippers head coach Doc Rivers has stated that there are no plans to revamp the roster, it seems pretty obvious that Jordan won't be on the roster next season.
ESPN NBA insider Adrian Wojnarowski reported that the Clippers have had trade discussions about Jordan after Griffin was traded. Broderick Turner of the Los Angeles Times reported that Jordan is aware of the rumors and met with owner Steve Ballmer.
"The trade deadline is coming up," Jordan said. "I've heard my name in trade rumors the past three years. It is what it is. It's a business sometimes. That's what it is. When you think about it that way, your feelings don't get involved too much."
Jordan has a player option for $24.1 million in 2018-19. The Milwaukee Bucks have reportedly shown interest in the 29-year-old.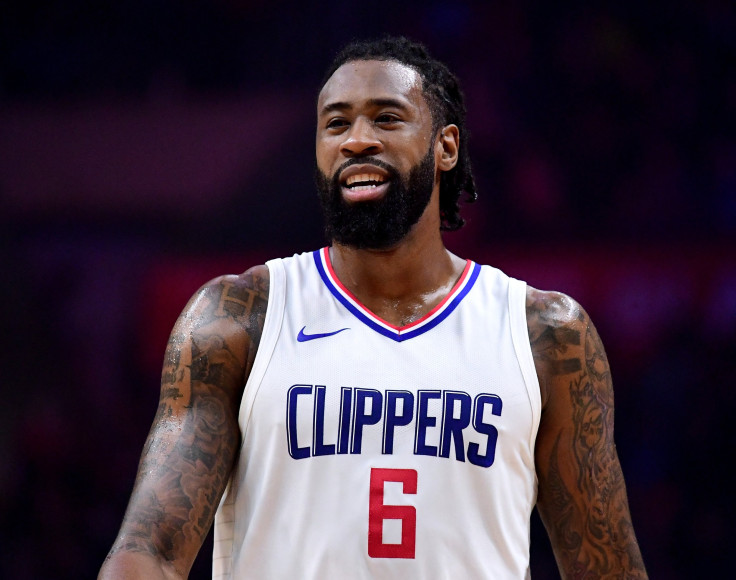 Joakim Noah
The Knicks center is basically M.I.A. at this point after tension with head coach Jeff Hornacek. It's possible the Knicks just waive him.
New York probably can't get much in return for the former All-Star unless they include him in a package with better contracts.
Noah, 32, has only played in seven games this season. He's also in the second year of a four-year deal for a whopping $72 million and may not want to be bought out of his contract.
© Copyright IBTimes 2023. All rights reserved.
FOLLOW MORE IBT NEWS ON THE BELOW CHANNELS