NBA Rumors: Cavaliers Will Trade One Vet And It's Not Love
The Cleveland Cavaliers overhaul continues although it appears that they are not done yet. Kevin Love has been often mentioned in NBA trade rumors as a potential departing star but a most recent report claims otherwise. Rather than the 30-year-old NBA All-Star, it may be one of five players who own expiring contracts.
According to Joe Vardon of The Athletic, five players who have expiring deals are Jordan Clarkson, Matthew Dellavedova, Brandon Knight, John Henson and Tristan Thompson. According to the report, at least one is bound to be traded at some point and each one has what it takes to help any NBA team that wants to make a serious run at the NBA title for the coming season.
Of the five names mentioned, Tristan Thompson was already reported in a previous post as a likely player to be moving to a new NBA team next season. After getting an $82 million five-year deal back in 2015, the 28-year-old has hardly proven worthy of that contract. There is no doubt that Thompson can play ball at a certain level, although pundits feel that it is not at par with the established and rising big men the league has to date.
If there is one thing that other teams could benefit from is the fact that Thompson is a veteran and can mix it up inside. But if he is to make a case at getting a fresh and max deal, he will need to do more and keep his focus. Most know his off-court issues and some feel these have contributed to his inconsistent performance.
Aside from Thompson, Clarkson, Dellavedova, and Knight can undoubtedly provide any NBA team's backcourt a huge lift. Clarkson has shown he can step up if needed while Dellavedova is already a proven veteran who can play both ends of the court. Knight, on the other hand, has also shown he can play ball when given the chance. Being a former starter, teams in need of a veteran who can come off the bench or mentor young players is something Knight can bring.
John Henson had his best years with the Milwaukee Bucks but somehow disappeared when he was traded to the Cavs last December. A change of scenery could help out the 14th pick of the 2012 NBA Draft unless head coach John Beilein has other plans in store for the 28-year-old center-forward.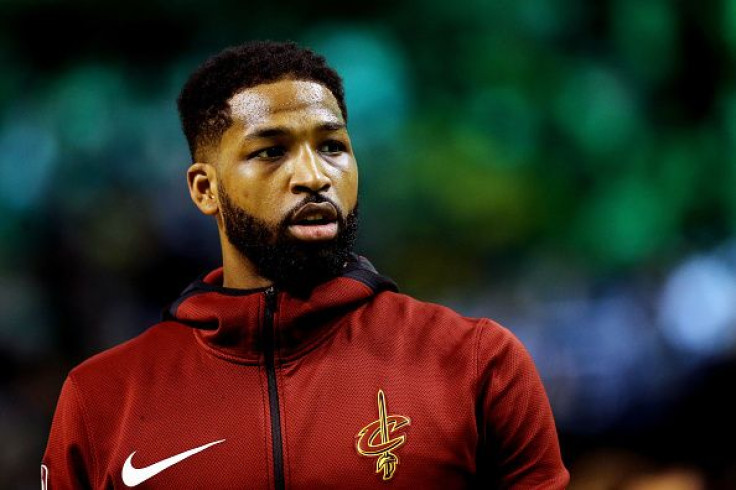 © Copyright IBTimes 2023. All rights reserved.