NBA Rumors: Jeremy Lin Still Unsigned, Welcome To Play In Big3
NBA free agent Jeremy Lin hasn't made his decision in playing for CSKA Moscow but is welcome to play in Ice Cube's Big3.
After his meltdown about the status of my his NBA free agency, the once-phenomenal star best known as "Linsanity" has become a prospect by EuroLeague's CSKA Moscow.
A source told Sportando that the EuroLeague and VTB League reigning champions need a guard to finalize the roster for next season and they made an offer to the NBA champion.
However, if Lin doesn't accept the proposal, CSKA Moscow will consider another NBA free agent, Ron Baker.
Evidently, Lin is still viewed as a contributor, maybe not in the NBA but in other countries. But from the look of how things are going, it seems that Lin isn't interested in playing overseas at this point.
The former Knicks star also has a good chance in landing a deal in China. Which is what a once famous NBA star Stephon Marbury did during the downfall of his NBA career.
Some NBA analysts even stated that he has the potential to be a superstar overseas. By mimicking what Marbury did during his twilight years in the NBA. According to ESPN's Dave McMenamin, Lin could be a legend in a "different sense" overseas.
Looking back at the possibility of playing in EuroLeague, the 30-year-old NBA champ had the chance to become the highest-paid player in Europe if CSKA Moscow will match Lin's worth in the NBA.
It appears that Lin still hasn't completely lost his hope in finding a deal in the NBA. But a former NBA star and New York Knick had a feeling that Lin should take his talents to a different league, but still in U.S.
Nate Robinson commented on an Instagram post about Lin's "rock bottom" feeling in his NBA free agency. According to Robinson, the fellow former Knicks star should just go to Ice Cube's Big3 because "they accept what the NBA don't want" in there, Yahoo Sports reported.
"Bro I feel they gave up on me too,but it ain't over!!! Just come to the Big3. We accept what the NBA don't want," Robinson wrote.
The summer is still not over. And as for Lin's career, it is still far from being over. Many believe that he still has something left in his tank and it just takes one call from an NBA team to change the whole story.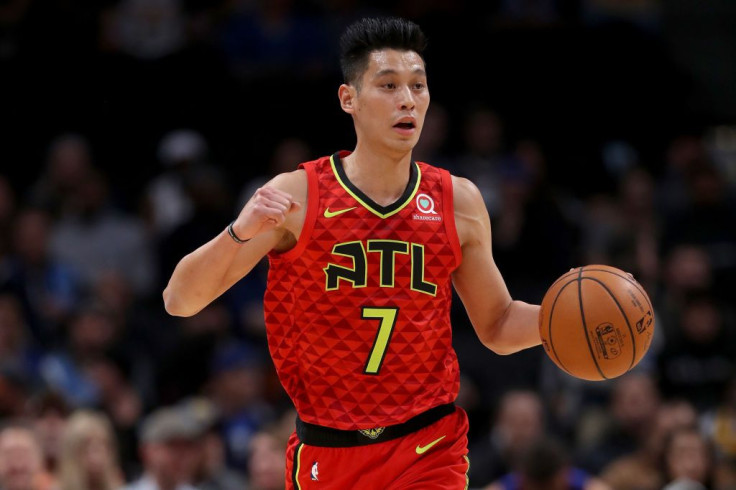 © Copyright IBTimes 2023. All rights reserved.