NBA: Shaquille O'Neal Names '90s Average Centers He Hated To Play With
KEY POINTS
Lakers legend Shaquille O'Neal was a dominant big man in the '90s
Shaq hated playing with average centers as well
Shaq finally got his revenge on Rik Smits during the 2000 NBA Finals
Los Angeles Lakers legend Shaquille O'Neal revealed who the average big men he hated to play against in the '90s.
During the mid-90s, Shaq was one of the most dominant centers in the NBA. At the time, O'Neal rivaled with his fellow Hall of Famers Hakeem Olajuwon, Patrick Ewing and David Robinson. However, having played for almost two decades, O'Neal also played against an array of regular centers. And surprisingly, he also had some unforgettable moments with them.
In an appearance on "Open Court," O'Neal admitted that he used to hate Bryant "Big Country" Reeves of the Vancouver Grizzlies. According to Shaq, Reeves' ability to shoot from 15 feet with an ugly shooting form always frustrated him, Basketball Network reported.
"Big Country. Guards that don't play defense always say to bigs to show up. Big Country was fifteen feet away, and I would have to rotate back. He had the ugliest Duckworth one hand jumper. He would shot it, and it would always go in. At the halftime I am looking at the stats, Shaq has 15 and Big Country 26 points," O'Neal revealed.
Fortunately, O'Neal never had to deal with Reeves for a very long time. Reeves' career was short-lived as he was later plagued by injuries, mostly because of his inability to stay in shape. He gained a lot of pounds, and after having chronic back pain, he decided to retire from the NBA just before the team moved to Memphis.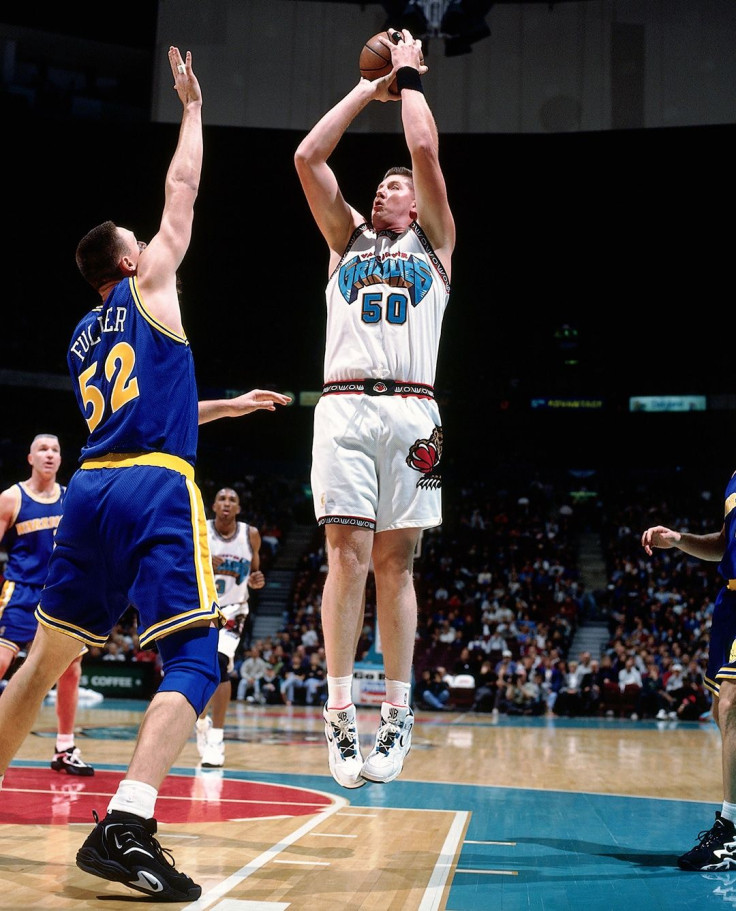 Reeves played only six seasons in the NBA and all for the Vancouver Grizzlies. During the 1997-98 season, he even averaged a solid 16 points and eight rebounds per game, shooting 46 percent from the field.
Two years ago, O'Neal told Sports Illustrated who were the toughest guys he had to play against during his prime. Surprisingly, former Indiana Pacers center Rik Smits was included in "Diesel's" list.
"Rik (Smits) destroyed me every time. Oh, my God. Pick-and-pop, jump hook in the post, I couldn't stop that kid. If it wasn't for his foot problems. I probably [never would] have been able to stop him," O'Neal admitted.
Fueled by frustrations from playing Smits, O'Neal finally found a way to stop the 7-foot-4 center during the 2000 NBA Finals where the Lakers defeated the Pacers.
"When we played them in the [2000] Finals, I had to go back to some old tape. I saw that this guy used to kill me, so now that I'm here in the Finals, I got to kill him immediately so he understands this is a different Shaq," O'Neal said.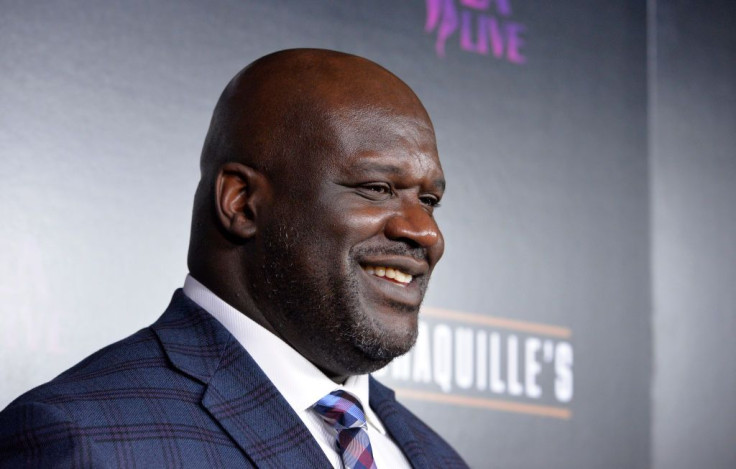 © Copyright IBTimes 2022. All rights reserved.
FOLLOW MORE IBT NEWS ON THE BELOW CHANNELS