NBA Champs Break Down Luka Doncic's Game
KEY POINTS
Two NBA champs described Luka Doncic's game
Doncic inks new endorsement deal
Doncic is already playing like a veteran
Two NBA champs explained why Luka Doncic's game stands out from the rest of the league.
Richard "Rip" Hamilton, was a member of the 2004 Detroit Pistons championship team that dismantled Shaquille O'Neal, Kobe Bryant and the Los Angeles Lakers. Aside from being one of the most notable players in NBA Finals history, Hamilton has also been with Jordan brand for more than a decade now. And in a recent interview with Fanatics View, Hamilton shared his thoughts on Doncic signing an endorsement deal with Nike to become apart of the Jordan brand family .
"We got two great signees this year with Luka Doncic and Zion Williamson. It just tells you that our future is bright for our brand, Jordan," Hamilton said.
The 41-year-old NBA legend continued by breaking down the reasons why Doncic's game is simply taking the league to another level. According to Hamilton, most 20-year-old players play "at one speed" but the Mavericks superstar is currently dictating his own pace.
"The thing I love about his game is he plays at his own pace", Hamilton said of Doncic.
"He doesn't allow anybody to speed him up. He's playing like a grown man. A lot of times, guys, when you first get into the league, you play at one speed. And that's fast, like a Ferrari. But he understands that can't anybody speed him up. He's great in pick and roll. Has a great coach in Rick Carlisle and he's a triple-double machine. You usually don't see that from young guys his age," Hamilton continued.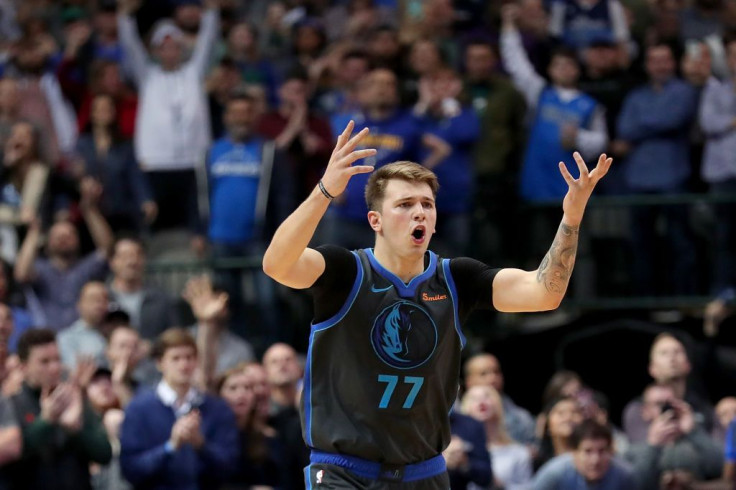 A few weeks ago, another NBA champ Dirk Nowitzki also addressed his fellow Maverick star's game. As per Nowitzki, he was completely 'wrong' when he predicted that just like most impressive rookies he has seen in the past, Doncic will struggle to maintain his explosiveness as he turns sophomore in the NBA, The Sun reported.
"I've got to be honest. I thought he was going to have a little tougher transition in year two, just because he was so phenomenal last year with all the triple-doubles. But he's got even betterm" Nowitzki said of Doncic's sophomore year in the NBA.
Apart from being a lethal scorer, Doncic evidently improved almost all aspects of his game. This was something that didn't go unnoticed as Nowitzki also noted that the Slovenian star can already handle tough situations like an NBA veteran.
"His shot looks better. His free-throw looks better. His decision-making off the pick-and-rolls when they trap him, he makes the right play almost every time," Nowitzki noted.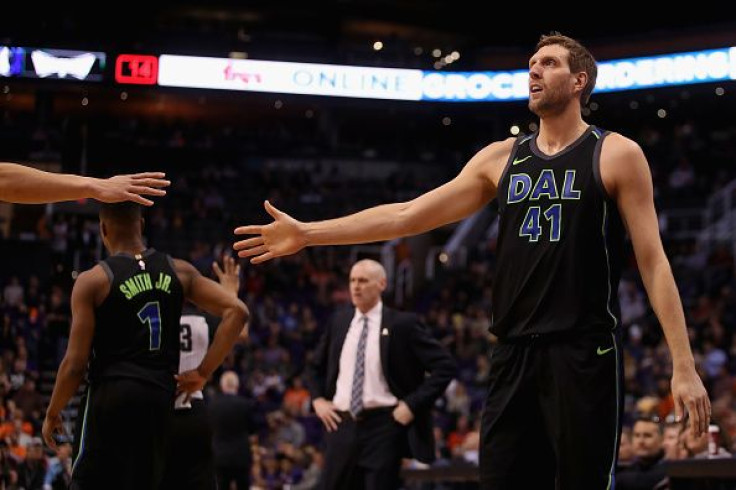 © Copyright IBTimes 2023. All rights reserved.