NBA: Stephen Curry Reveals He Wanted The New York Knicks To Pick Him In 2009 Draft
KEY POINTS
Stephen Curry was drafted by Golden State as the seventh pick while Knicks had the eighth pick
New York picked Jordan Hill after failing to get him
Curry won three championships and is a two-time MVP
The New York Knicks was one pick away from, perhaps, becoming a contender and potentially attract big names should they picked the skinny guy from Davidson College.
During his appearance in Stephen Jackson and Matt Barnes' "All The Smoke" by Showtime, the two-time MVP revealed that he's embraced the idea of him becoming a Knickerbocker and was hoping to don the orange and blue during the 2009 NBA Draft but was stolen by the Golden State Warriors in the draft.
"I wanted to go to New York and thought I was going to New York," Curry revealed. "At the draft, in the green room, like 'Oh, get to the eight spot and New York can get me.' And then I got the call from Larry Riley like, 'We're going to pick you in the seventh spot.'"
New York went on to pick Jordan Hill, a forward from the University of Arizona. The 6-foot-10 big man went on to play for five different teams in the league – New York, Houston, LA Lakers, Indiana, and Minnesota – and was out of the NBA in 2017.
Other than the Knicks, the Minnesota Timberwolves also missed the chance of picking the former NBA champion with the fifth and sixth selection, which they used to get guards Ricky Rubio and Jonny Flynn. Rubio now plays with the Phoenix Suns and Flynn is no longer in the league.
The 31-year old Curry, regarded as one of the best shooters in history, has been a consistent double-digit scorer by average with the Warriors. He was hurdled with ankle injuries in his third season and is currently recovering from a broken hand in just his fourth game for Golden State this season. He's collected three NBA titles and lured other stars to come to the team and join their title quest.
The deafening boos from the New York Knicks fans at Madison Square Garden more than a decade ago shouldn't have happened if what's in his mind and the Knicks' plans was materialized but at least, a caliber of Stephen Curry once had the desire of playing in Manhattan unlike how it appears now.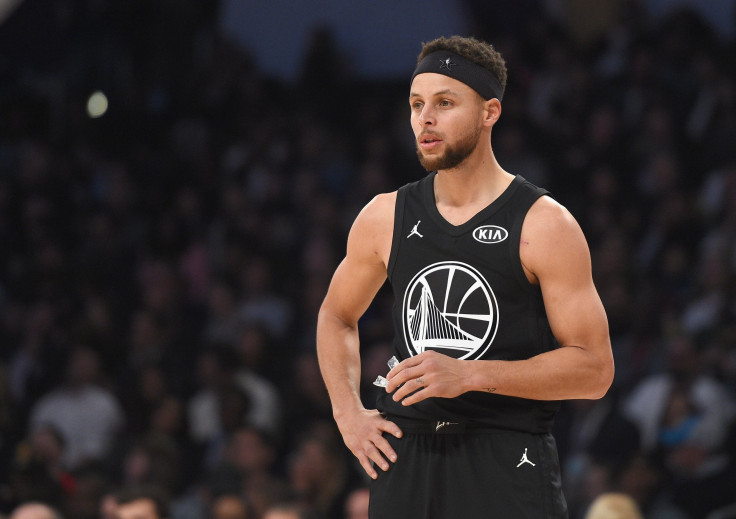 © Copyright IBTimes 2023. All rights reserved.