NBA Trade News: Bucks Add Veteran Defensive Player To Boost Title Defense
KEY POINTS
Ibaka brings a defensive muscle to the Bucks' NBA back-to-back bid this season
Bagley gets a new chance to show true worth with the Pistons
Clippers coach appears to be shifting to a small-ball strategy after getting Hood and Ojele
Serge Ibaka has been shipped by the Los Angeles Clipper to the defending NBA champion Milwaukee Bucks, a move that has defensive intentions written all over it.
According to Adrian Wojnarowski, the Bucks have acquired Ibaka from the Clippers in a four-team trade that had other notable names such as Marvin Bagley III, Donte DiVincenzo and Rodney Hood.
Aside from the Bucks and the Clippers, other teams that took part in the trade included the Sacramento Kings and the Detroit Pistons.
The 32-year-old should add more muscle to the cause of head coach Mike Budenholzer as they prepare for their NBA title defense.
The Bucks are aware they have to strengthen the middle with Brook Lopez still out injured.
Before acquiring Ibaka, the Bucks were linked to a possible move for Myles Turner of the Indiana Pacers.
The 25-year-old center was the lone remaining player that the Pacers were planning to ship, Heavy.com reported.
Unfortunately, nothing has developed and it appears Indiana opted to retain his services to form the new core of the team.
Of the notable new additions for Indiana is Tyrese Haliburton and Buddy Hield, two players they landed in the Sacramento Kings deal recently.
Speaking of the Kings, Marvin Bagley III is also a notable player who may get his chance to shine somewhere else.
The second overall pick of the 2019 NBA Draft ended up with the Detroit Pistons, giving him a new lease on life to show that he can do more than what he has shown for the Kings in the past seasons.
When the smoke cleared, the Kings acquired DiVincenzo, Trey Lyles and Josh Jackson in the multi-team trade. Meanwhile, Rodney Hood and Semi Ojele are now with the Clippers.
Clippers coach Tyronn Lue gave his thoughts on the trade and appears to be leaning on a small-ball setup moving forward.
"You never want to see trading guys away that have been with you... We are not the only team that is going through it. We just got to get past [the] 3 o'clock [trade deadline] so we can get our minds right and focus on who is going to be here," Lue said in a report by ESPN.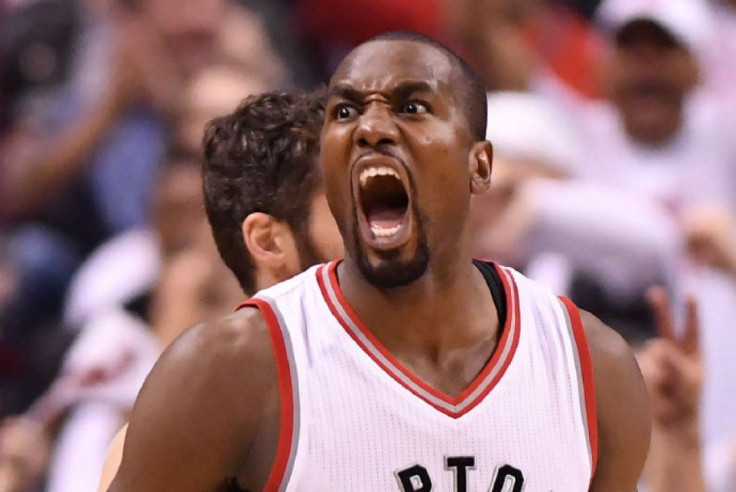 © Copyright IBTimes 2023. All rights reserved.