NBA Trade Rumors: Clippers May Deal Lou Williams For Better Defensive Player
KEY POINTS
Lou Williams could draw interest from other NBA teams
The Clippers need a player to help them out defensively
Williams offensive prowess has been overlooked because of Kawhi Leonard and Paul George
Lou Williams is perhaps one of the overlooked players over in the Los Angeles Clippers roster. This 2019-20 NBA season, the talk of the town is Kawhi Leonard and Paul George. Quietly, the three-time NBA Sixth Man of the Year awardee is putting up good numbers. But with the Clips looking to get better, his contributions may be looked upon in a different way.
A look at Basketball-Reference.com shows Williams 19.9 points, 2.9 rebounds and 6.2 assists in 28 games. Those are numbers any other NBA team would benefit from largely. That said, Williams could fetch the Clippers a player they need.
Offensively, there is no denying Williams is a gem. But the same cannot be said on the defensive end. The Clips allow offensive teams 106.6 points per 100 possessions when the 33-year-old guard is on the floor. For the record, Los Angeles owns a defensive rating of 105.8 which is seventh in the NBA, ESPN reported.
Summing it all up, the Clippers need to improve defensively. Seeing that they have two top offensive weapons in Leonard and George, there is a possibility that they could try and dangle Williams for a player who can contribute in helping them defensively.
Williams was the subject of trade talks back in 2018. Curiously, the Clips ended up giving the 6-foot-1 player a three-year deal worth $24 million. Williams is in the second year of that pact and will become an unrestricted free agent in 2021.
It remains to be seen if the Clippers would sacrifice Williams in lieu of a defensive ace. So far, he has been doing his share and contributing offensively behind top gunners Leonard and George. As of this writing, he has been sizzling scoring-wise. Against the Cleveland Cavaliers, he dropped 24 points, four rebounds and a rebound in 20 minutes coming off the bench. With that ability to score buckets when needed, any team would love to have a player in tow and possibly use him as a starter.
As of this writing, the Clippers are running fourth in the NBA Western Conference with a 28-13 win-loss record. Though they are touted as favorites, it remains the Clips need to reinforce their roster with needed players. Could Williams be used as trade bait to get a defensive-minded player before the NBA trade deadline on Feb. 6?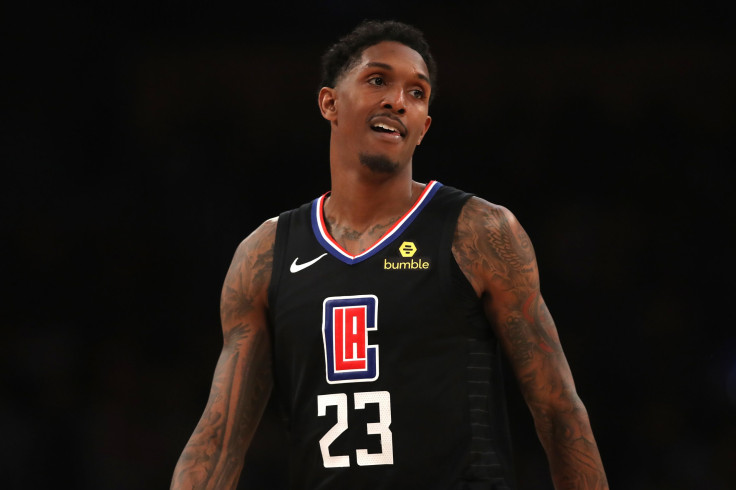 © Copyright IBTimes 2023. All rights reserved.