Nepal Earthquake Pictures: Images Show Level Of Devastation As Death Toll Continues To Rise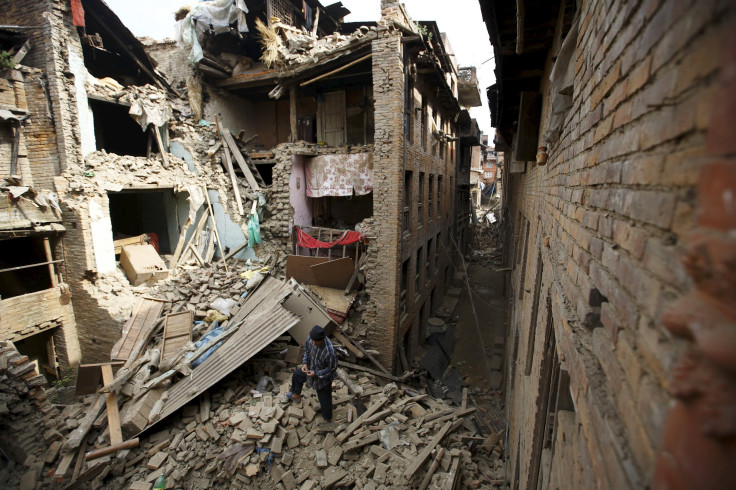 The latest figures from Nepal indicate at least 2,400 people have been killed in the 7.8-magnitude earthquake that devastated the region Saturday. The number is expected to rise as rescue workers from around the world sift through the wreckage where homes, temples and other buildings once stood.
The disaster is the worst to hit the nation in at least 80 years, with cracks exposed in streets and the earthquake triggering an avalanche on Mount Everest. Residents are also preparing for aftershocks, which could aggravate the already perilous conditions throughout the mountainous region that hinges along the border of India and Tibet.
The images that follow reflect the dire situation on the ground by highlighting the contrast between the Nepal of today and the Nepal of just days ago.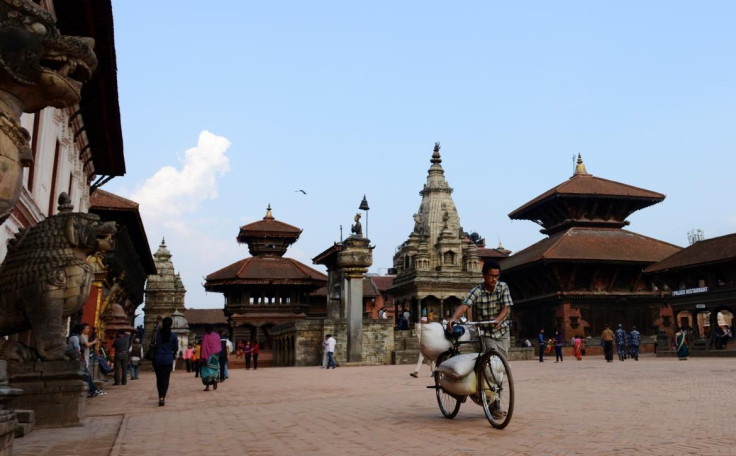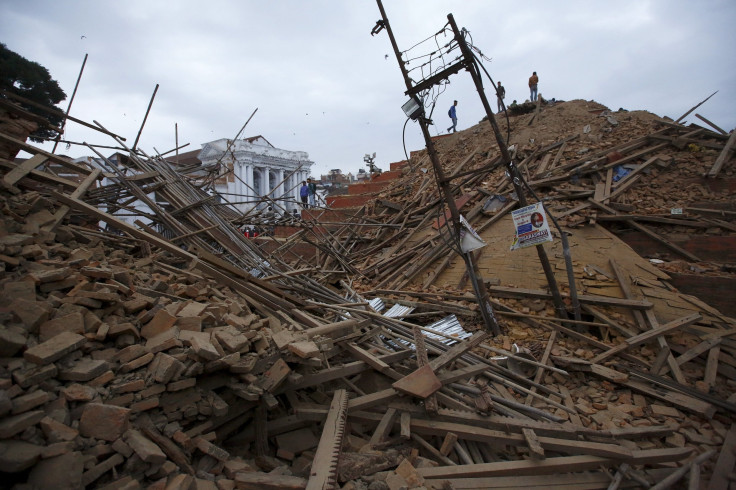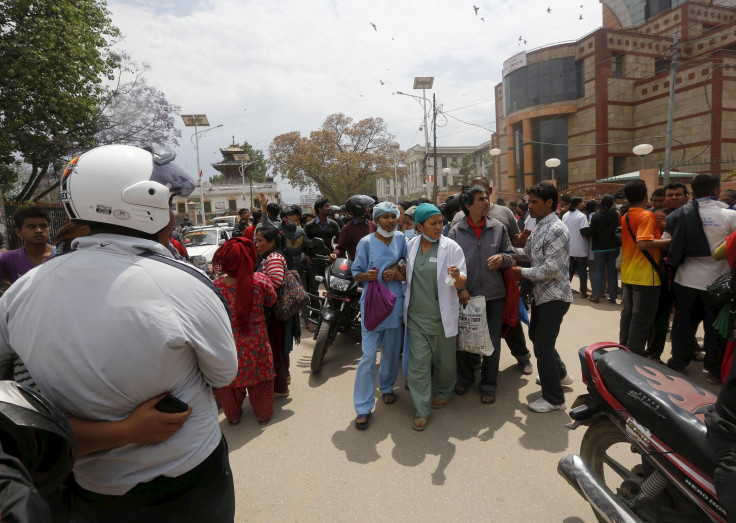 © Copyright IBTimes 2023. All rights reserved.