Nestlé To Release Vegan Tuna Alternative Amid Overfishing Concerns
Nestlé S.A. plans to expand its meatless food portfolio by launching a plant-based tuna product.
The vegan tuna alternative will be made up of six ingredients, including wheat gluten and pea protein. The product will be available in a chilled format so that it can be used in salads, sandwiches, and other dishes.
"Our plant-based tuna alternative is delicious, nutritious and high in protein, while also being mercury-free," said Stefan Palzer, chief technology officer. "We are excited to launch this great product, and other plant-based fish and shellfish alternatives are already under development."
Food Business News revealed that the company plans to use the plant-based tuna to appeal to those concerned about overfishing.
The United Nations Food and Agriculture Organization reported that the total global capture fisheries production reached its highest level ever in 2018 with a recorded 96.4 million tonnes. The statistic was a 5.4% increase compared to the averages of the previous three years.
Catches of tuna and tuna-like species, in particular, reached their highest levels in 2018 at over 7.9 million tonnes. Over the last nine years, Skipjack tuna has held the No. 3 spot for the most popular fish species to be caught.
However, it may take some time before customers in the U.S. can get their hands on the tuna alternative. Nestlé plans to first roll out the plant-based tuna this month under its Garden Gourmet brand in Switzerland, reports MSN.
"We are delighted to launch this strategic expansion of Nestlé's plant-based offerings in the Swiss market first," Eugenio Simioni, market head for Nestle Switzerland, said in a statement. "It is another example of the innovation strength of Nestlé in Switzerland, and the exceptional capabilities and expertise we have in this country in the area of food and nutrition."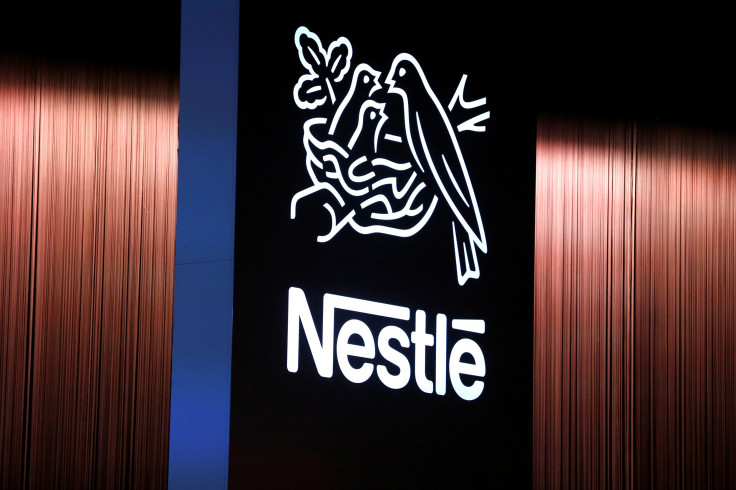 © Copyright IBTimes 2023. All rights reserved.